All over the world, on April 1st, people are being tricked and trapped into false presumptions and master planned into crazy situations. Celebrities have to be the best April fools' planners; because not only can they trick their friends and family, but also their millions of fans and followers.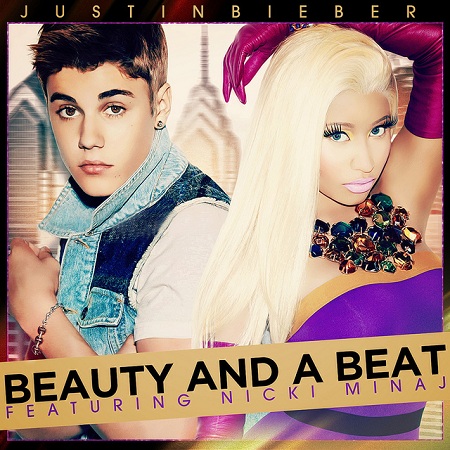 Justin Bieber pulled a publicity stunt claiming his laptop was stolen and had embarrassing footage on it. During his Twitter conversation with the "thief" it happened to be that the embarrassing footage was of his new music video with Nicki Minaj for their new song "Beauty and the Beat".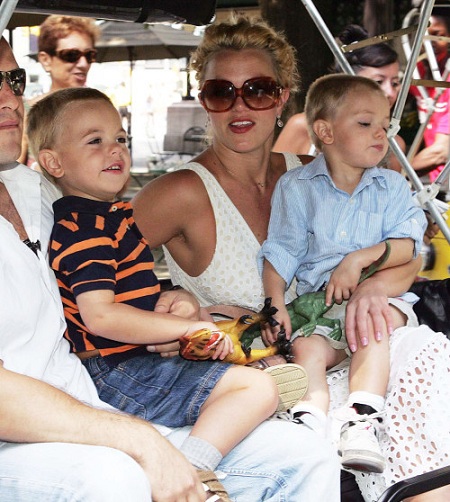 Another celebrity April fools' joke came from Britney Spears. As Kevin Federline's brother, Christopher Federline claimed he fathered her oldest son Sean Preston. Throughout the joke, Christopher Federline filed a temporary restraining order from Britney claiming, "I'm the true father of Sean Preston, not Kevin. I do confess I slept with Britney. I seek a restraining order from Britney Spears. She is out of control and a maniac." In the end, Christopher never filed a lawsuit.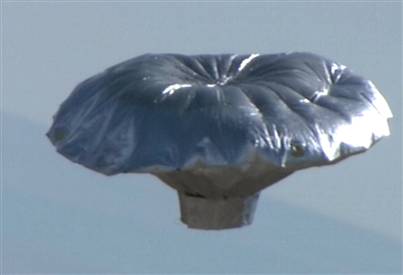 This next stunt was not so much of a celebrity hoax, but an attempt to become a celebrity by obtaining a contract with a reality show. The all famous BALLOON BOY! According to a source, this hoax was planned at least two weeks in advanced. After the world found out about this "spacecraft," new reports emerged showing that 6-year-old Falcon Heene was not in the balloon. As a result of this prank, criminal charges were pursued.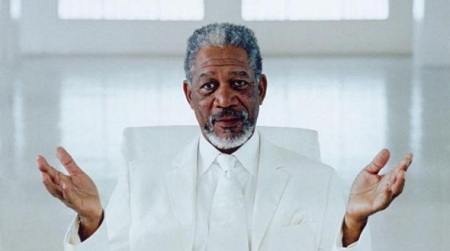 With the rise in internet users, celebrity death hoaxes have become more and more common on April Fools' Day. When Morgan Freeman supposedly "died" he later wrote, "Like Mark Twain, I keep reading that I have died. I hope those stories are not true…but if they are, I'm happy to report that my afterlife seems identical to my life when I was alive." Other celebrity death hoaxes belong to: Chris Brown, Paul McCartney, Eddie Murphy, Jim Carrey and Johnny Depp.
Besides celebrity pranks, one of the most ridiculous April Fools' jokes comes from Twitter. Within this Twitter announcement of vowel-free Twitter or Twttr. Users would be required to pay $5 a month for their vowels. According to a source, Twitter came up with the idea by the common practice of buying a vowel on the game show "Wheel of Fortune".
The most effort ever put into an April Fools' joke goes to YouTube. Through this prank, YouTube had some of their most famous people like Antoine Dodson and David-after-dentist come together to announce YouTube would be shutting down at midnight on April 1st. During the shutdown, employees would begin going through all the videos ever uploaded in the quest to find the greatest video of all time. They would then relaunch in 2023 to announce the winner.
Past April Fools' Moments:
Spaghetti Crop Grows in Switzerland: In 1957, BBC News show "Panorama" captures footage of farmers in Switzerland harvesting pasta from trees. It seems with the elimination of "spaghetti weevil" pest, pasta from trees could now grow. Hundreds of people called into the station, wanting to find out how they could grow their own spaghetti tree. BBC News replied, "Place a sprig of spaghetti in a tin of tomato sauce and hope for the best."
Burger King's Left-Handed Whopper: April 1, 1998, Burger King announces the Left-Handed Whopper. The new whopper would contain the same ingredients as the regular whopper, but it would be redesigned to fit more comfortably in the left hand. People lined up for the new sandwich but, on April 2, Burger King admitted it was a practical joke.
Diet Tap Water: In 2004, Yorkshire Water launched a campaign in order to raise its profile, by offering "diet tap water". The company allegedly helped a customer lose 21 pounds with the new water and that it would soon be available in faucets across England. The British morning show GMTV went along with the story for 45 minutes and received 10,000 phone calls from viewers awaiting their diet tap water.
FCF wants to know, what is your most famous April Fools' Day prank? Comment Below…