Refresh Your Look for Spring…With Things You Already Have!
It's that time of year again! The weather is getting warmer, people are emerging from their cold induced hibernation, and love is in the air!  It's the perfect time to refresh your look. This doesn't necessarily mean you need to go out and buy a completely new wardrobe. Sometimes revamping your skincare, makeup, and hair routine will do just the trick!
1. Try a 'do it yourself' facial!
One could browse the internet for hours searching through a variety of recipes for at home facials using products you probably just have lying around…But the Facial Popsicle is my personal favorite for spring!
2. Highlight and Contour!
I can't stress enough how important it is for every woman to learn the magic of highlighting and contouring. It can completely reshape and redefine your face while giving you a "fresh from the beach" glow from your living room.  Pull out your favorite bronzer you've stowed away since summer as well as your favorite iridescent highlighter (eyeshadow works just the same!) and follow this simple face mask to bring your dull, winter face to life!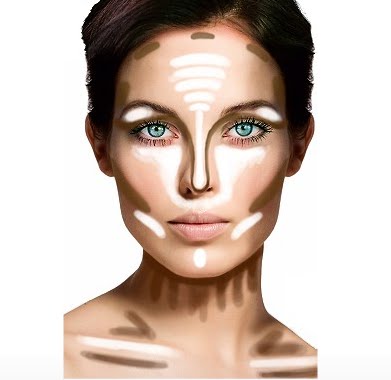 3. Treat your hair!
Winter really drys out your hair and leaves it looking split, dull and just plain unhealthy. Some simple steps can be taken to revamp your hair and get it spring ready!
Trim those split ends: For some, this means calling up your trusted hairstylist and scheduling a much needed haircut. For the brave, this can be done at home (ONLY A TRIM!). Simply separate dry hair into one inch sections and slowly take trimming shears at an upward (NEVER STRAIGHT) angle and trim off those darn split ends!
Hair Mask: Next, a hair mask can breathe life into dry hair while adding shine and volume!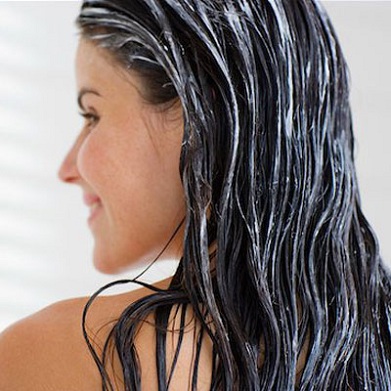 Some of my favorite hair masks include:
Pantene Pro-V Restore Beautiful Lengths Hair Mask: $5.99
Neutrogena Triple Moisture Professional Recovery Hair Mask: $6.99
It's a 10 Hair Mask: $37.99
All can be purchased at your local Walgreens or any local drug store!
Following these tips will guide you towards the spring light and refresh your look…all without breaking the bank! Enjoy the sun!