I've always been a big fan of Glee and the cast members in other work they've done. I was saddened to hear that the adorable Cory Monteith, who plays Finn on the Fox hit, has checked into rehab after suffering with substance abuse for the past 17 years.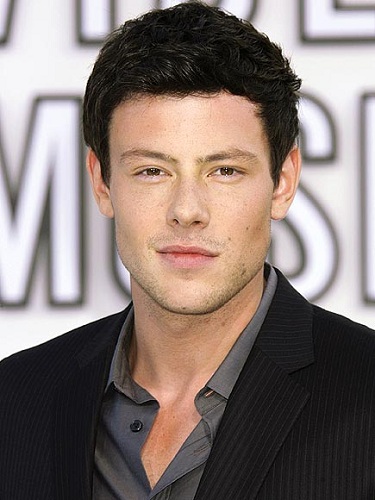 A source says, "Monteith voluntarily checked himself into a treatment facility for substance addiction. He graciously asks for your respect and privacy as he takes the necessary steps towards recovery."
Cory has been dealing with substance abuse issues since he was 12, and has checked into rehab once before at 19. Since checking in this time, his cast members, including girlfriend Lea Michele and Glee creator Ryan Murphy, have all been incredibly supportive. Lea released a statement saying "I love and support Cory and will stand by him through this. I am grateful and proud he made this decision."
Although Cory will be missing the last two episodes of Glee, Finns character has been written out of the script and his absence will be explained.
In these types of situations, although it is unfortunate it had to get to this level, it is very courageous to admit yourself into a treatment facility when you have come to the fact that you need help.
Best wishes to Cory Monteith!