Everyone around the world follows fashion week in New York, Milan, London, and Paris. I bet a lot of you here in the U.S., including myself, were un-aware that there was a fashion week going on in Lima, Peru. Lima, Peru is a place full of interesting culture and amazing people. This South American country is boarding the South Pacific Ocean between Chile and Ecuador. Peruvians enjoy eating mostly rice, chicken, and flan. They live a relaxed lifestyle, but are also very hard working.
Lima just held there third annual fashion week. Fashion week is an excellent opportunity for fashion designers all over the world to come together and share their collections they've been working on throughout the year. Peruvian designers such as Ani Alvarez-Calderen, Amaro Casanova, Elfer Castro, Moda & Cia, Sitka Semsch, and Jimena Mujica all participated and showed extraordinary designs to the public. Each of the designers showed their unique styles with individual aesthetics.
Here are a few of the collections shown at Lima Fashion Week
Amaro Casanova Collection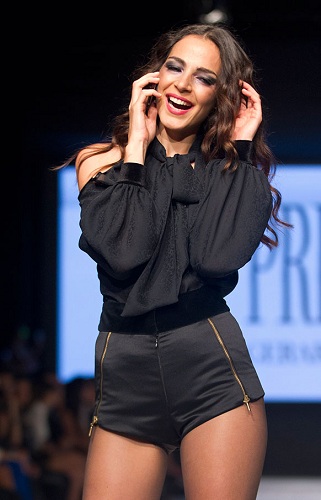 Sitka Semsch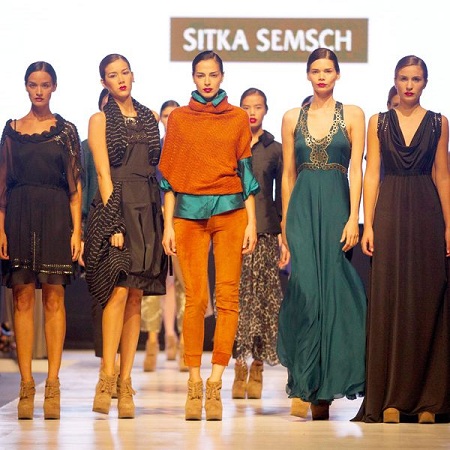 Peru was also recently featured on A Vogue magazine cover. Mario Testino takes people from the Vogue administration on a tour around his hometown. This Magazine hit newsstands on March 22nd, so all of you should go and check it out.