As Fashionistas from all over descended upon Denver for night two of Denver Fashion Weekend, I was all too excited to witness the amazing creativity and spontaneity of the highly anticipated annual Hair Show. This show, in its fourth year, featured Denver's top hair and makeup stylists doing what they do best—BIG HAIR.
The 2013 Hair Show featured eight of Denver's most prestigious salons that wowed the packed house at City Hall on Saturday night. The Blow Dry Lounge of Denver started off the show with models rocking sleek curls and bejeweled head pieces. The flowing outfits gave off a real flower-child vibe and I loved it!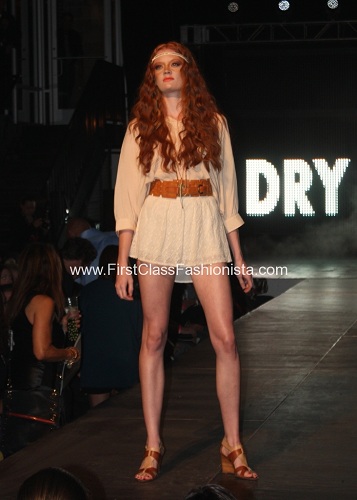 Next up were stylings from Bernices Salon of Denver. Featuring large neon, flower headpieces, models strutted their stuff down the runway with voluminousness ponies and big curls fit for the club. Models were dressed in ripped neon leggings and heel-less pumps to complete their raver look.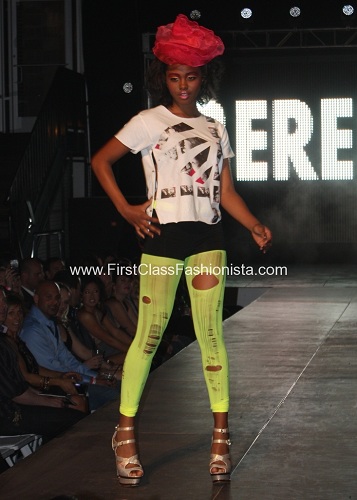 Following Bernices, my favorite looks of the night came down the runway! The Look Salon of Cherry Creek specializes in hair extensions and they brought their A-game Saturday night! These 70's inspired styles included volumized ponies that hung down to the model's waist, thick, straight bangs cut to perfection just above the eyes and short bob cuts that hung just above the chin.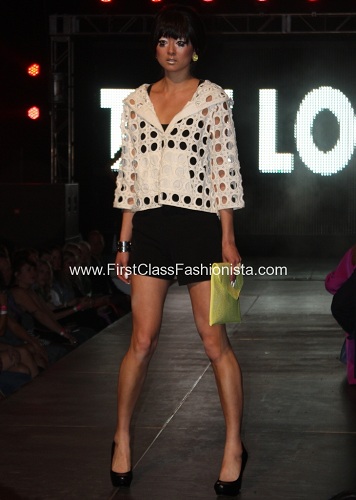 The fourth salon, also from Denver, wowed the crowd by constructing 3 Dimensional spheres out of hair, and placing them on top of sleek, beachy curls. J Audrey Salon sent several models down the runway, each with a different size sphere carefully placed on a bed of waves. They were beautiful!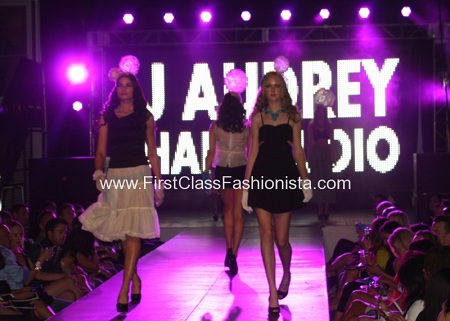 After a short intermission (and a refill on my vodka tonic), we took our seats again to witness the stylings of El Salon of Denver. Models were styled with big, and I mean BIG, updos and fish tail braids.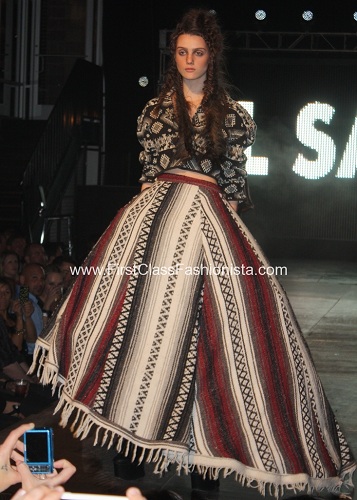 Next we were impressed with the stylings of Antoine Du Chez Salon and Academy of Cherry Creek. The looks were dramatic, but most could definitely be worn casually or for a night out on the town.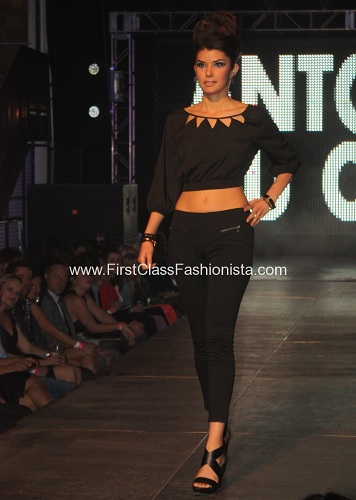 Following Antoine Du Chez's sleek dramatics, we saw some punk-rock looks from A La Mode Salon of Denver. Models were dressed in plaid and Doc Martens with their hair pulled up into buns accented by colorful hair wraps! I loved this look!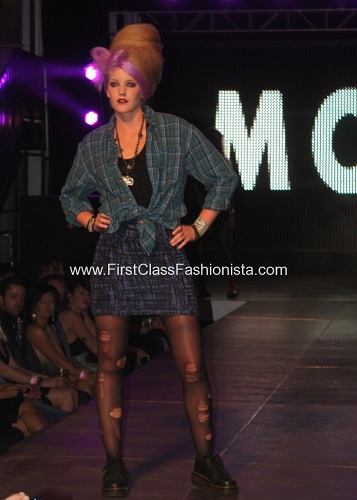 Last, but certainly not least, the full house of City Hall saw stylings from Halo Salon of Denver. The models, being both men and women, all rocked short styles of many colors! From blue, to pink, to purple, Halo Salon closed the show with a goth-inspired bang.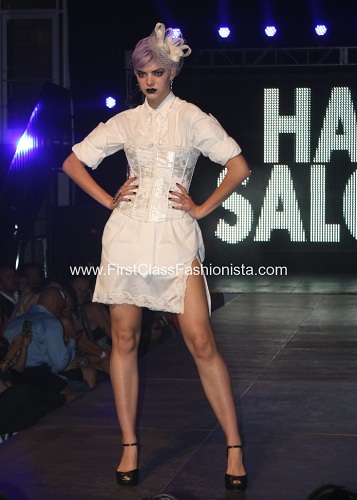 Fashionistas, see ya at the next Denver Fashion Weekend! Enjoy the video and pics!