One of my favorite awards shows, the MTV Movie Awards, was on Sunday night. It was hosted by the hilarious Rebel Wilson, and featured some of our favorite stars like Zac Efron, Chloe Moretz, Emma Watson, Bradley Cooper and Kim Kardashian. Of course I was excited to see what everyone was wearing. I love events that are semi-formal because the outfits that the star wears are more realistic when it comes to what everyday people like us can wear! Here are my favorite looks from the night.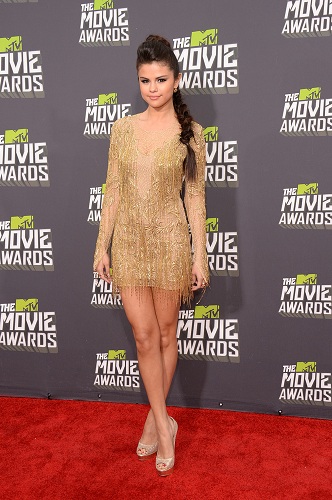 Selena Gomez. I'm obsessed with her hair style. To me she looks like a chic warrior princess.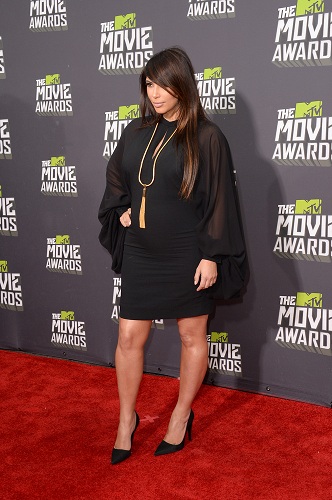 Kim Kardashian. Kim K is 6 months pregnant, and she definitely proved she knows how to style that baby bump.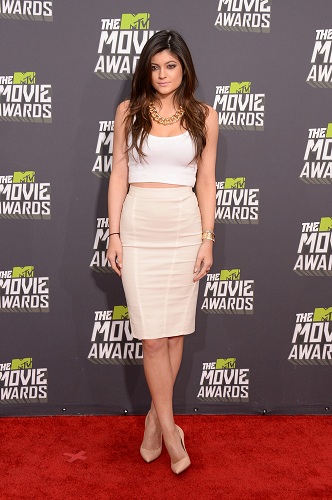 Kylie Jenner. Kim's younger sister Kylie wore a simple yet elegant high-waisted skirt and crop top. Definitely something I would wear to a summer dinner with friends.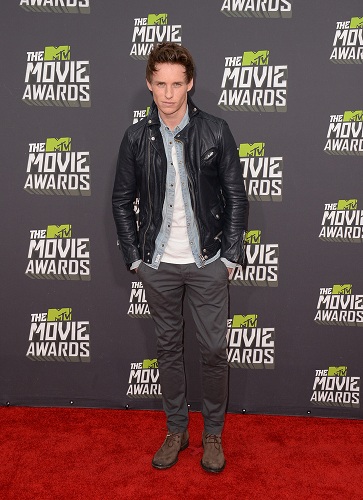 Eddie Redmayne. To me, this is the perfect look for a boy. Muted simple colors with a bad ass leather jacket thrown on top. Perfect.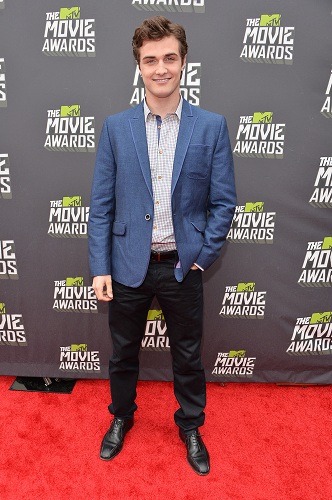 Beau Mirchoff. He's a new crush of mine and I'm crushing on his style just as much as his looks. He dressed up just enough for the occasion without being too dressy.