Summer is here, and one of my favorite things about the sunny season is having enough downtime to finally do some reading for fun, rather than reading mind-melting textbook chapters. Here are a few of my favorite recommendations for summer reads, from lighthearted novels perfect for poolside, to intense mysteries worth diving into.
Angels & Demons and The Da Vinci Code (both by Dan Brown)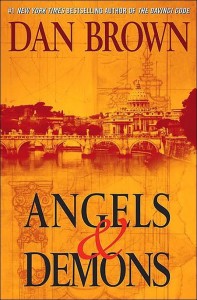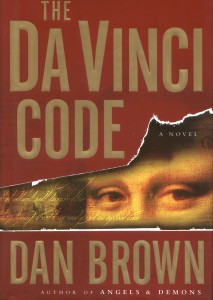 I haven't been able to put down these fast-paced, historical thrillers that challenge Christianity and many of society's modern beliefs about religion and history. The Da Vinci Code is one of the top-selling novels of all time, and both it and Angels & Demons have been made into hit motion picture films.
Are You There, Vodka? It's Me, Chelsea (by Chelsea Handler)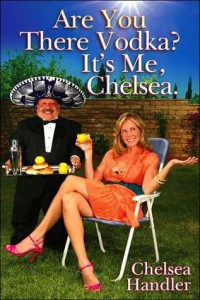 For a much lighter read, crack open this collection of hilarious and wildly inappropriate stories from comedian and talk show host Chelsea Handler. Handler shares stories about her past, family, relationships and career that had me laughing so hard I couldn't breathe.
Brain on Fire: My Month of Madness (by Susannah Cahalan)