The 2013 iHeartRadio Music Festival is coming to Vegas, September 20th & 21st.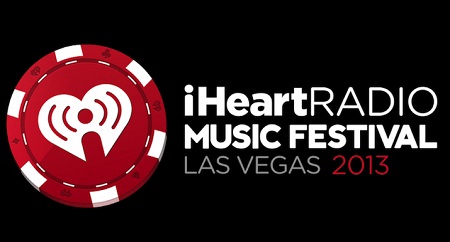 Featured artists include: Justin Timberlake, Paul McCartney, Katy Perry, Drake, Elton John, Muse, Tiesto, Chris Brown, Keith Urban, fun, J. Cole, Miguel, Bruno Mars, Phoenix, Zedd, Maroon 5, Tim McGraw, Ke$ha, Thirty Seconds To Mars, Benny Benassi, and Queen + Adam Lambert. There will also be a special guest appearance by Robin Thicke and Macy's iHeartRadio rising star The Summer Set.
After the Danity Kane's reunion at the MTV Video Music Awards, the group has been perfecting their comeback single "Rage," produced by The Stereotypes. Danity Kane will be performing on the outdoor Village stage at the iHeartRadio Music Fastival on September 21st.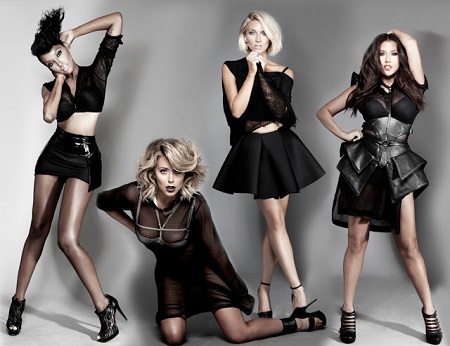 Other performers performing on the outdoor Village stage includes; Jason Derülo, The Wanted, and everyone's all-time favorite performer MILEY CYRUS.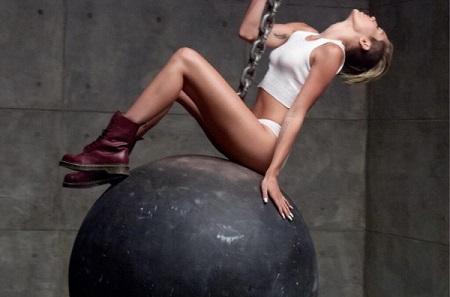 Speaking of Miss. Cyrus, since her last performance at the MTV Video Music Awards, The iHeartRadio Music Festival have changed some of their rules. This year the number one rule is NO STRIPPING!!! Censors will be on guard when Miley is scheduled to headline by day at the 15-acre Festival Village. It had been said that iHeartRadio feels there is no way Miley will duplicate her new video for 'Wrecking Ball' or her performance at the 2013 MTV Video Music Awards. If you have not seen her new video, I would suggest you check it out so you will know why iHeartRadio feels the need for these new rules. Click the link below to check out Miley Cyrus's new video 'Wrecking Ball." http://www.youtube.com/watch?v=My2FRPA3Gf8
As the iHeartRadio Music Festival comes closer and closer to the date, the prices per ticket become higher and higher. If you still want to go see your favorite artists I would suggest you get your tickets before they sell out!!!!!! You can also enter for your chance to win tickets through www.iheartradio.com/ifr
FCF would LOVE to hear from you!!! If you have ever been to an iHeartRadio Music Festival tell us about your experience and what was your favorite performance? If you are going this year, let us know who you are most excited to see.