Fall, although officially still a week away, has basically begun. If you're anything like me, when the Mercedes-Benz Fall Fashion Week in NYC kicks off, it's time for fall. Here in Colorado, we have to look at fall day-to-day, as well as remember to layer like a fiend for those days when it goes from bone-chilling mornings to hot-summeresque afternoons. So, here's a quick look at how to apply fall/winter style into your Colorado wardrobe.
The Trend:
Thigh-high Boots
Yes, they live to survive another year in trend. Boots that end just over the knee or to mid-thigh are going to resurface once more, according to the Huffington Post. The trick in Colorado is to actually plan for more than just a cab-to-curb affair. Even walking a couple of blocks post Halloween could mean inches of snow!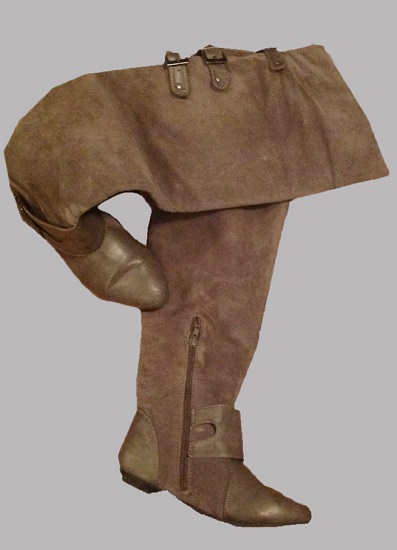 The Colorado Tip:
Remember that this is something that can both be layered and used for warmth as well as staying dry or keeping in style! Consider wearing fleece-lined leggings underneath to keep your legs warm and cozy underneath. This look SAVED my wardrobe in New York last winter. Also, remember to weather-proof your shoes. Be careful with suedes, and whenever possible try to a waterproofing shoe spray to keep them from getting soggy and damaged. Be sure to wipe down leather after being outside; salts used to keep walkways clean can eat the material. Also, one final tip is to keep the heel to a minimum. This trend is great because it elongates your legs anyway and doesn't require a heel to look nice. Over-doing it might look a little more "on-stage" than the look needs. Add more flashy accessories if you feel it's too muted.
The Trend:
Emerald Green
Remember when Pantone declared the color of 2013 to be emerald green? We're sure to see it again surfacing in fall style.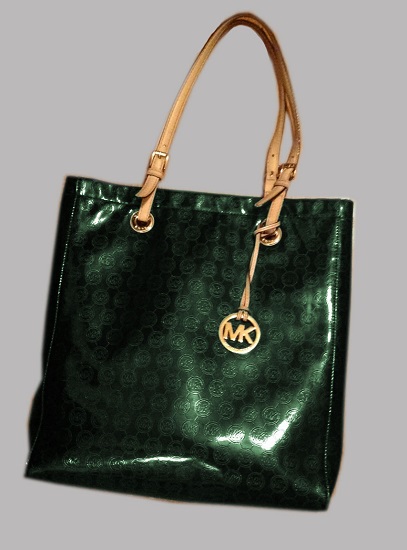 The Colorado Tip:
Use it as an accent somewhere that does not include your shoes. I know, I love jewel-tone highlights as much as the next girl, but here in Colorado, our frequent rain and snow tends to either destroy bold tones like this or they get lost amongst the green grass and evergreen bushes in the sunshine. It will, however, make a great bag color, accent-piece jewelry, or even pea coat style! Even just wearing the stone is a chic and classy way to rock this trend.
The Trend:
Florals
Florals for Fall/Winter. I would think it odd, but it's not the first time it's been seen. Or the first time the fashion industry did something just to be contrary. So florals in all their rich, romantic forms are all over the place!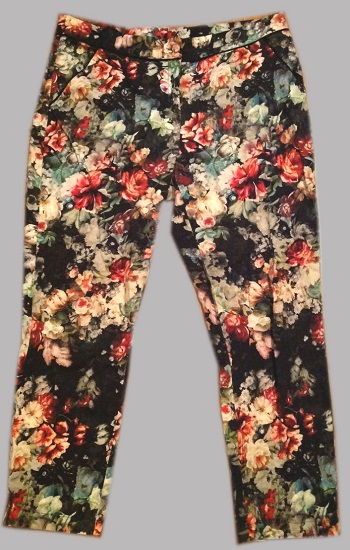 The Colorado Tip:
So, I know it's not going to be remotely flower-y here in Colorado during this season… But the tip? Rock it! The whole idea is to be contrary, so it'll be more fun to wear flowers in the snow anyway. If nothing else, it'll be a nice reminder that warmth won't be too far off in our chilly months.