"Sweet Child O' Mine!"
Axl Jack Duhamel, was born the morning of August 30th in Los Angeles, at 7 lbs. 10 oz. According to the news, Fergie underwent a C-section to bring little Axl into this world. He was born in one of L.A. hospitals V.I.P suites, which was once used by Kim Kardashian when North West was born.
Since Axl's birth, first-time parents, Fergie, 38, and Josh, 40, have been keeping fans updated by posting on Instagram. September 17th was the big reveal of this sweet little guy. Fergie and Josh posted the snapshots on Facebook. The photos each come from day 1 and 2 of Axl's life.
The first photo shows Axl swaddled in blankets and pursing his lips together.
"Day 1: Life is good 🙂 #paparazziyoucanleaveourhousenow" posted by Josh.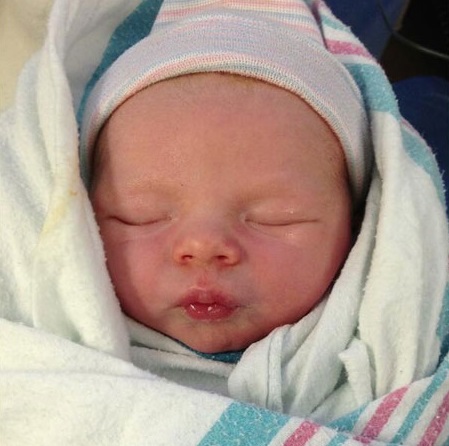 The second photo has Axl wearing a set of headphones. This photo shows Axl's true background of having Rock & Roll parents and being named after the Gun's 'n Roses front man Axl Rose.
 "Day 2: Hearing test complete. All systems go. #chillin" posted by Fergie.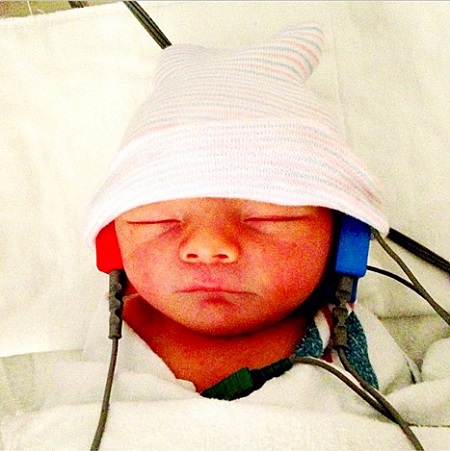 As you can tell, the couple is thrilled and according to a source Fergie explains, "This ____ just got real."
FCF would like to congratulate the happy couple upon their first born! We hope all is happy and healthy as your family grows!