First Class Fashionista would like to invite you to shop:
Designer Clothes Fashionista
Designer Shoes Fashionista
Designer Handbags Fashionista
*BOOKMARK THIS SITE* Official Celebrity Fashion and Gossip Website
Rating:Absolutely Loved It!
Here is where you can tell thousands of fans what you think. Share a comment with thousands of visitors. *Copyright Protected. First Class Fashionista permits a direct link and credit.
Entourage "First Class Jerk" Highlights
Turtle: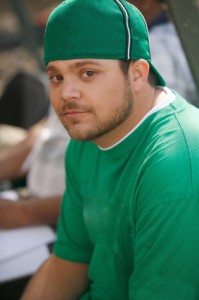 I am chosen by the taxi driver to sit in first class on our return home from Hawaii and I have the pleasure of meeting Meadow from the Sopranos. I tell the guys about my sexual encounter with her. I don't think they really believe me at first. Well, anyway, Drama sarcastically blabs around town about what happened between Meadow and me and then I run into her at a party and she is so mad she throws her drink in my face. Drama tries to apologize and finds out she really did like me.
---
Ari: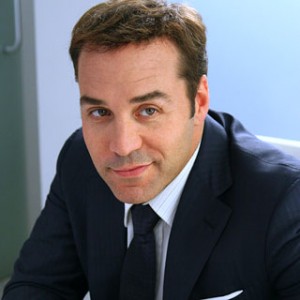 I didn't accept the job at the studio. I couldn't do it…I couldn't leave the guys, so at first I tried to make a deal with Amanda that if I turned down the offer, she would land her dream job in exchange for the lead in "Smokejumpers" for Vince…NO Go!
Plan #2: Get my old friend Dana the job. Done. Everyone is happy and Vince gets the lead plus his quote!