Condom Couture Fashion Show, Nov 8th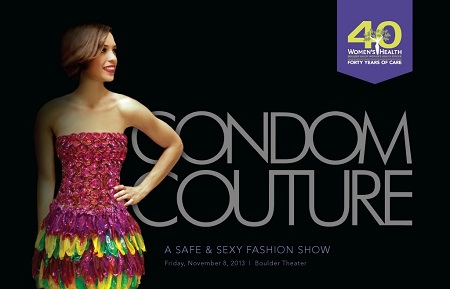 Boulder Valley Women's Health Center celebrates 40 years of caring for the community with Condom Couture: A Safe, Sexy Fashion Show and Fundraiser. This unique event will feature condom designs spanning 40 years of fashion. All designs will be the original creations of local artists, activists, fashion designers, and fashionistas, and will promote safe sex and sex positivity. For more information visit http://www.boulderwomenshealth.org/community/fundraising-events.
Max Fashion Show, Nov 8th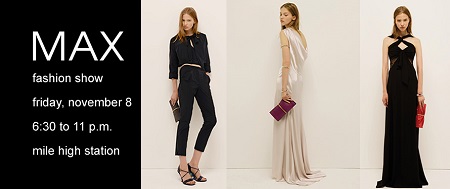 Colorado's longest running fashion event is sold out, so if you have your tickets I'll see you there but everyone definitely mark your calendars for next year's event. On Friday, November 8, 2013, the 28th annual runway show will present collections from Bottega Veneta, Céline, Saint Laurent and Victoria Beckham. 100% of proceeds benefit research at Children's Hospital. For more information on the annual Maxx Fashion Show visit http://www.childrenscoloradofoundation.org.
Starz Film Festival: Netherlands Cinema Focus, November 9th

The World Trade Center Denver is happy to announce a partnership with the 36th annual Starz Denver Film Festival, taking place Saturday, November 9, 2013. This year the camera is focusing on the Netherlands for their critically acclaimed film 'De Marathon.' To learn more about the event and ticket options, please visit http://wtcdenver.org.
Denver Fashion Weekend presented by 303 Magazine, Nov. 9-10th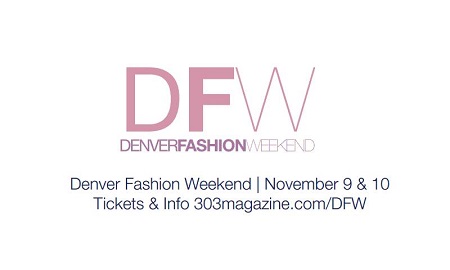 November 9, 2013, DFW day one, a fashion show will feature local boutiques Garbarini, Blush, A Tsagas Furs, and designers Mona Lucero Design Boutique, Kittie Mae Andrea Li jewelry, Live Worldly, kotomi Yoshida, Equilibrium Clothing and more. On day two, November 10th, the DFW Hair Show will feature some of Denver's top hair salons, including Halo, Juno Salon, El Salon, Swank Salon, Vida Salon, Antoine Du Chez, Mode Salon, Blow Dry Lounge, The Look, Evolution Salon, J Audrey Hair Studio, Rita B Salon, Teds Hair Studi, and G3 Salon.
DenVhere Magazine Fashion Show, Nov 15th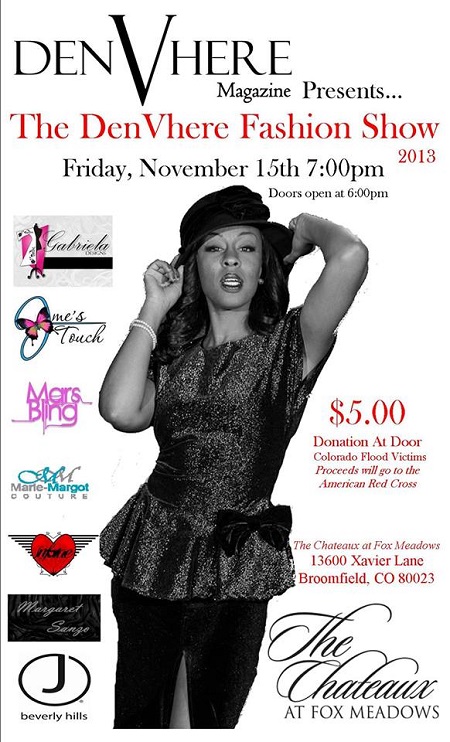 DenVhere Magazine's annual fashion show is on Friday, November 15th. I am so excited about the location. This year, the DenVhere Magazine Fashion Show will be held at the Chateaux at Fox Meadows in Broomfield, Colorado. If you haven't been to the Chateaux, it's dreamy like something out of the Great Gatsby book/movie. The magazine will be asking for a $5.00 donation at the door to donate to the American Red Cross for Colorado flood victims. Featured local designers include Gabriela Designs, Jayme's Touch, Marsbling, Marie-Margot Bridal Couture, Infatué, Margaret Sanzo. Sponsors include First Class Fashionista, House of Style, Jim Bailey Location Photographer and Dj-djohnson Theceo.
Neiman Marcus and Denver Casa Holiday Gift Giving Party, November 15th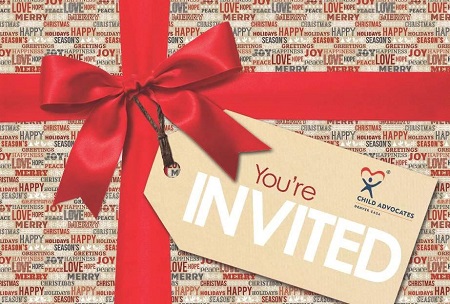 Neiman Marcus is hosting a holiday gift giving party on Friday, November 15, 2013 from 5:30-8pm to support Child Advocates-Denver CASA. This exciting, new event will feature holiday gift ideas, a shopping preview, a silent auction, cocktails, appetizers and festive holiday music. 100% of proceeds raised at the event will support Child Advocates-Denver CASA's mission to advocate for abused and neglected children in Denver. For more information and tickets visit http://www.denvercasa.org.
1940's White Christmas Ball, Dec. 7th

1940s Ball, "Must Do Activity for the Holiday Season" — Denver Post!
#1 TOP pick for the Holidays — Huffington Post!–4th annual 1940s Ball
The 1940s Ball is a magical 40's & 50's holiday party that will bring back all the warmth & nostalgia of a more simple time! Experience an enchanting evening of dancing with your sweetheart (or meet one!) amidst WWII planes, vehicles and artifacts, movie set lights & props, Forty Thieves re-enactors, sleighs, Christmas trees, a canopy of lights & The Queen City Jazz Band–one of the most sought after big bands! The event includes a very special performance and 50's dance party with the 50's Queen of Rock Wanda Jackson.
Enjoy re-enactments from the timeless movie, "White Christmas". Watch the Bing, Danny and Haynes Sisters perform "Sisters." Visit the set of "It's a Wonderful Life" or Scrooge and the ghosts of Christmas past, present and future! Take a sleigh ride or visit the old Lowry Air Force Base tower. Dinner, wine, champagne, beer and cocktails are all available for purchase. And, don't miss the "Authentic Attire" contest! All net proceeds from the 1940's Ball support The Wounded Warriors Project and The Spirit of Flight Center. For more information and for tickets, visit http://www.1940sball.com/White_Christmas_Ball/Home.html.
Red Ball 2013, December 1st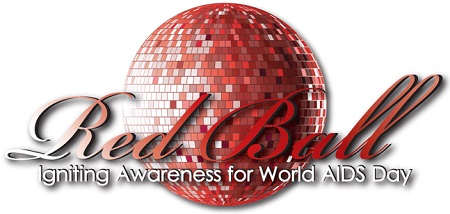 Red Ball is an exciting evening of unforgettable designs, outrageous hair and exquisite make up artistry, igniting awareness for World AIDS Day and raising funds for Colorado AIDS Project. The event is an ultra-chic signature event that blends high-end fashion from 16 local designers, innovative and outrageous hairstyles from local salons and exquisite make- up artistry to produce an evening of style and flair unlike any other. A fiery cocktail reception, amazing entertainers, a substantial and compelling silent auction and special guests make this the event to see and be-seen in Denver.
Funds raised at Red Ball support services provided by Colorado AIDS Project and its mission to prevent the spread of HIV and AIDS and provide for those affected by the disease. Visit http://www.redballdenver.org for more information and to purchase tickets. You must be 21 and up to attend. Sponsors include Absolute Vodka, Crave Magazine, DenVhere Magazine, ID Condoms, Fashion Denver, First Class Fashionista, Outfront Colorado, Westword and more.
RAWards Indie Arts Awards featuring Art Shoes Online.com, Dec. 5th

Join local shoe designer Janrace Prudent for a night of art, music, a fashion show and lots of RAW talent on Thursday, December 5, 2013 for the largest Indie Arts Awards in the world. ART SHOES ONLINE has made it to the top 3 in the Denver RAW Artists category of Fashion & Accessories. The designer is one step closer to the being one of the finalist to compete nationally for the award of RAW Accessories DESIGNER OF THE YEAR. Tickets are only $15 at http://www.rawartists.org/denver/rawards2013.
Fashion Denver Holiday Market, Dec 15th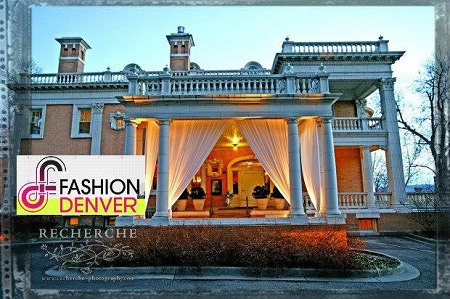 The Fashion Denver Holiday Market offers visitors an opportunity to shop for gifts created by local clothing and accessories designers. Imagine the Grant-Humphreys mansion full of local fashion with fashion shows coming down the grand staircase. Sunday, December 15, 2013 is a day to shop unique finds for the holidays made by local talent. For more information, see http://fashiondenver.com.
These events are also featured at Examiner.com. Come back and share a review with us! Have fun.