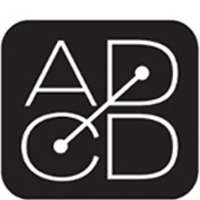 The Paper Fashion Show, put on by The Art Directors Club of Denver, is opening their call for designers for the 10th annual Paper Fashion Show! The show itself isn't until March 2014, but it's a good idea to sign up now
For those of you who are unfamiliar with the Paper Fashion Show, it's something the ADCD puts on yearly to promote networking and friendly relationships between those in the industry, as well as promote the development of technical skills- both in student work and professional work. It started as a replacement for the annual Christmas Ornament auction fundraiser in 2004, which when brainstorming a way to incorporate paper. turned into a runway show made of paper!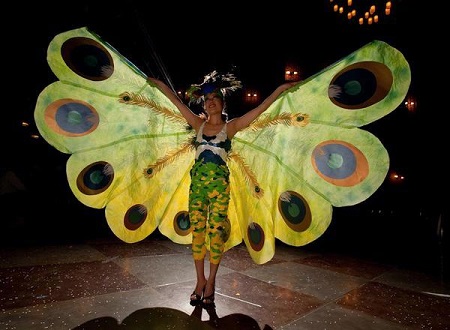 Basically, the designers who sign up create fashions from paper donated by their sponsors and showcase them at a runway show. This paper is really top-notch stuff, and it's fun to see the amazing things people can do with it. Designers are allowed to cut, paper mache, dye, and more to alter their paper and make for a more interesting garment. The catch is someone actually has to be able to wear it, and potentially ascend or descend a runway. I feel bad enough for models in normal dresses and giant heels trying to tiptoe gracefully down a staircase. So think about the stairs, tippy-toe heels and a stiff paper dress to work with. Brave models! These works are judged by a panel to ascertain the winner. Winners get prizes! There are awards for the First, Second and Third place winners, as well as voted Fan Favorite and Student categories. Check out this FCF video from a previous year.
First place last year was created by Barry Brown, Elizabeth Barnes, Stephanie Ingraham, and Robyn Winters using paper from Curious-Metallics.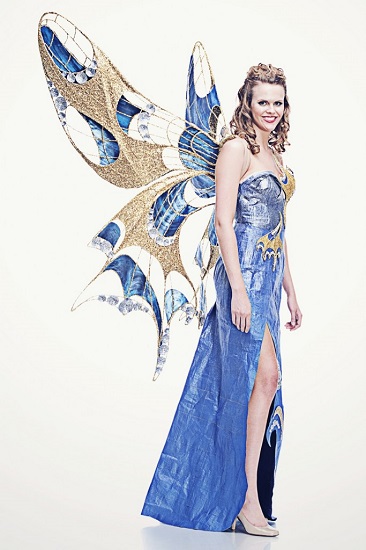 There's a LOT of wonderful and interesting things created out there. I want to participate as a designer but between blogging, event PR, full-time work and full-time school, there's not a lot of room for additional creative endeavors. So, create beautiful things for me to look at! Please! Keep an eye out here for more information as it develops!