Kate Moss Receives Special Recognition British Fashion Award
Kate Moss is synonymous with fashion. Seriously, she's an icon of a generation. Although commonly associated with promoting the 'heroin chic' look, it is a look that has also popularized easy street style as it is commonly seen in British street style today. Described as an 'anti-model', the grunge look that she was discovered for at 16 remains an iconic part of her look and is what helped her to earn her Special Recognition award at the British Fashion Awards. This award commemorates and celebrates her influence and contributions to the fashion industry during her 25-year span of career work.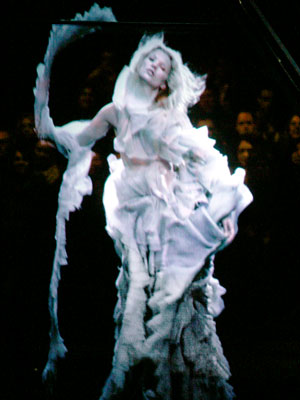 Moss has been on the cover of British Vogue over 30 times in addition to a handful of international Vogue covers, and has been featured on the cover of 17, W, and she has been a muse for several designers. Moss has even appeared as a hologram for an Alexander McQueen show, has a Rasputina song written in her namesake, and numerous Calvin Klein ads that run even to this day. She is currently listed as the 2nd most well-paid model in the fashion industry.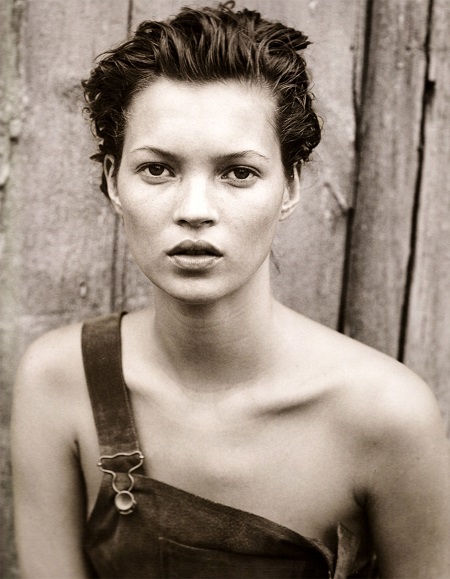 The supermodel is said to have been handed her prize at the annual ceremony at the London Coliseum. Additionally, it has been announced that Moss will be appearing nude on the 60th-anniversary issue of Playboy magazine, set for December 2013. And, keep an eye out- Her successful Topshop collection will be returning next year as well…for all of us looking to capture a bit of the low maintenance waif style. Congrats, Kate!