Yes they yo-yo in and out of what they call the Single Ladies club, but what you can bet on is Raquel, April and Keisha always being there for each other! This is what I absolutely love about this show. The fact that it is one of the sexiest dramas on VH1 is a plus, plus. These women are real to each other, not fake, and they love each other like sisters. I am really excited to see what's in store for the single ladies (and Omar) in season 3…It looks like Keyshia won't be in the "single ladies" club, at least not for a few episodes. How do I know?! I had the opportunity to read the "Single Ladies" e-Book.
To celebrate the return of "Single Ladies", January 6th, VH1 released an eBook to give fans, like you and me, an idea of what's coming. Courtesy of VH1, I downloaded and read the Single Ladies" e-Book, and was sent a Single Ladies inspired gift box by COCOTIQUE full of goodies, which all has me so excited about the show. COCOTIQUE is new to me, so I checked out the site. At COCOTIQUE.com you can discover products you'll love! They are obsessed with bringing you the best in beauty and helping you discover your ultimate beauty arsenal.
The e-Book is set between season 2 and season 3, and is truly hard to put down. I don't want to spoil it for you but going into season 3, I know Raquel and April's love drama will have you sitting on the edge of your seat, talking to the TV and wondering what could possibly go right for these ladies…and when. In the meantime, you'll be hoping that everything finally works out for Keyshia and Malcolm.
Want to get in on the drama before the season premiere? VH1 would like to give you a chance to win your very own "Single Ladies" e-Book, and a COCOTIQUE Single Ladies inspired gift box. All you have to do to enter this giveaway is: Leave a comment on this post. Then, head on over to the First Class Fashionista Facebook fan page, like it and leave a comment on this post here sharing what you like most about VH1's "Single Ladies". –This giveaway has ended.
The Single Ladies e-Book includes the following titles:
Single Ladies: Raquel – Trois
Single Ladies: April – No Sex in the City
Single Ladies: Keisha – A Couple of Forevers
The e-Book is available for download at: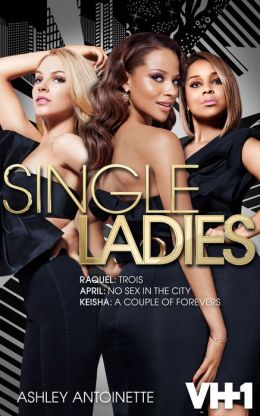 The COCOTIQUE Single Ladies inspired gift box includes:
COCOTIQUE Passport to Beauty containing product information
Single Ladies Season Two DVD
VITAMAN Face Scrub and Shampoo sample
PhytoSpecific Moisturizing Styling Cream sample
Coconut Sublime Conditioner sample
SU-Kari Peach Body Butter sample
Black Opal Color Splurge Patent Lips
Cover|FX Anti-Age Smoothing Eye Primer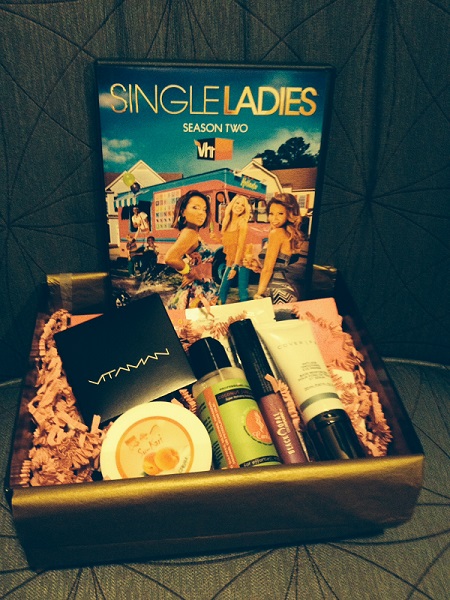 So are you ready for season 3? Check out this trailer!!!
Brand Statement: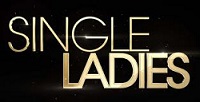 VH'1s first hour-long scripted series, Single Ladies, returns for a third season on January 6th at 9/8c. This romantic comedy stars LisaRaye McCoy (Keisha), Denise Vasi (Raquel) and Charity Shae (April)- Three best friends with different philosophies on love, sex and relationships, proving not all women have the same sex drives. The modern, sexy series set in the world of Atlanta fashion, music and celebrity explores the women's different approaches to relationships.
Disclosure: Compensation was provided by VH1 via Glam Media. The opinions expressed herein are those of the author and are not indicative of the opinions or positions of VH1. Regardless, our team at First Class Fashionista only recommends products or services we use, will use or have used personally and believe will be good for our readers. We are disclosing this in accordance with the Federal Trade Commissions 16 CFR, Part 255 Guides Concerning the Use of Endorsements and Testimonials in Advertising. All opinions stated here are my own. In cases where we can not support a product, that product will not be featured at FCF.