FirstClassFashionista would like to invite you to shop: DesignerClothes@FirstClassFashionista
DesignerShoes@FirstClassFashionista
DesignerHandbags@FirstClassFashionista
*BOOKMARK THIS SITE* Official Celebrity Fashion and Gossip Website
Here is where you can tell thousands of fans what you think. Share a comment with thousands of visitors. *Copyright Protected. First Class Fashionista permits a direct link and credit.
Zui Celebreality Oops: My New BFF "You've Gotta Have Class" Highlights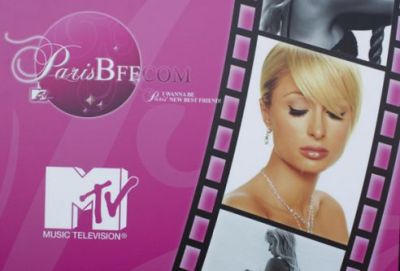 Pet Elimination Judge:
Corrie
First Elimination Episode 5:
TTYN: Zui is eliminated for making physical threats. According to Paris, "physical threats are never tolerated-no matter how much someone annoys you."
*Zui threatened to beat up Corrie's and pop her breast implants to see how much they cost to replace.
Challenges:
1. "I Love Paris Game" Show Challenge
Test: How well do you know Paris?
*Winner-Kiki
2. "7 Minutes in Heaven Challenge":
Test: "How will you behave behind closed doors. You must walk the fine line between having a good time and being a good time.
*Winner: Shelley
Elimination:
TTYN: "Natasha I love to stay in touch, be friends…but not best friends. Natasha is eliminated because she bored Paris.