Planning Your Hawaiian Summer Vacation #AlohaKitty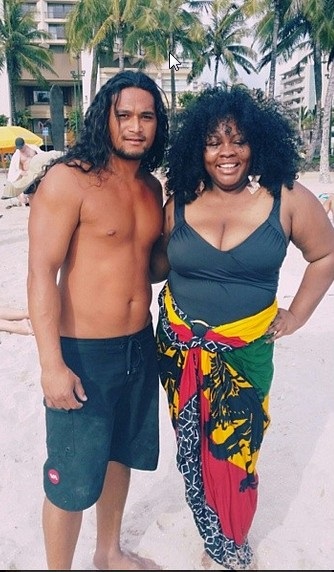 Aloha First Class Fashionistas!
What island(s) do you want to visit? –
My name is Kitty Bradshaw, I am on vacation in Hawaii for 6 weeks. Today, as your guest travel blogger, I am going to talk about planning your Hawaiian Summer Vacation. If you are coming to Hawaii, the first thing you need to decide is what island(s) you would like to visit. There are 9 islands in total: Maui, Oahu, Kahoolawe, Lanai, Molokai, Kauai, Niihau, Kaula, and the Big Island, better known as Hawaii. Deciding which is the best fit will require some research on your end. The islands range from small and secluded, to populated and bustling with activities and shopping.
Lodging Budget –
Next, you need to come up with a lodging budget. Based on your Hawaiian Summer Vacation budget, you will be able to determine if you want to sleep out doors in a tent, rent a condo, or stay at one of the all-inclusive resort properties. Each of those options has their pluses and minuses…but are all options regularly used by visitors. If I were the outdoorsy type, I would have considered pitching a tent, but I went with renting a property due to the duration of my trip. For an extended weekend, I would definitely opt for the resort option because everything you need is at your fingertips.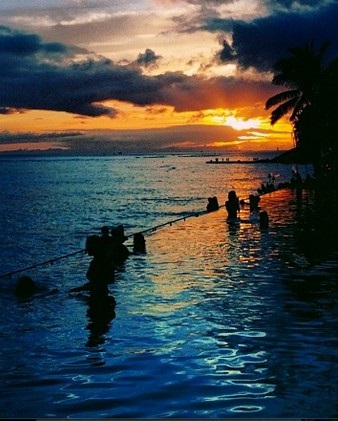 What are your goals? –
Another question you need to ask yourself is what your goals are during your Hawaiian Summer Vacation. Are you interested in shopping and nightlife? Outdoor adventure? Relaxing on the beach? Or sightseeing? Whatever your pleasure is, it can be executed with the right amount of planning prior to boarding the plane. For example, did you know that there were over 125 beaches on the island of Oahu? If you are a beach bum like myself, laying on the various beaches never gets old. Some evenings, I wish I had opted for pitching a tent. Between the people watching, sun, sand, and cocktails, I have never been so thoroughly entertained.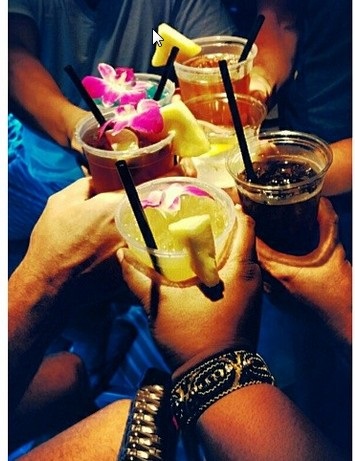 I am living in a dream called Honolulu.
Once you plot out the above, the rest of your Hawaiian Summer Vacation will be a piece of cake. My days here run together, and the time just glides by without a care or worry. I wish you all successful summer travel, and look forward to seeing your pictures through Instagram. Don't forget to use the hashtag #Hawaii.
A hui hou – Until we meet again…
Kitty Bradshaw: Online Socialite, Blogger, Freelance Writer, Brand Ambassador for Best Buy, and Contributor to the General Motors: Drive the District Blog, and TouristMeetTraveler.com.
Instagram: @KittyBradshaw
Twitter: @KittyBradshaw
The FaceBook: facebook.com/TheKittyBradshaw
Website: KittyBradshaw.com