Recycled Upcycled Repurposed Fashion
With Mission Wear's Another Chance Fashion Show coming up here in Denver (see the event page here at https://www.facebook.com/events/1423084194610121/1423158604602680/), it got me to thinking more about recycled and upcycled fashion. There's something about the idea of re-purposing things that kind of gets me excited to create. Heck, the girl in their flyer is actually a shot from my portfolio. I made what she is wearing out of garbage bags and all of the junk mail I received during my time in New York! Things that look like they don't serve a purpose can still be used to create new and creative things.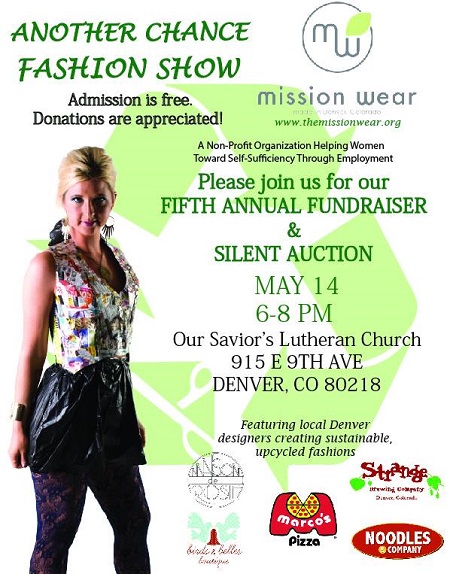 Recycled Soft Leather Biker Jacket at LUISAVIAROMA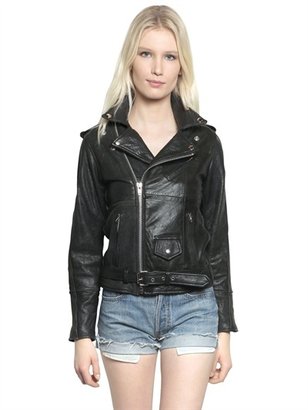 Arbor Recycle Womens Tank at Tilly's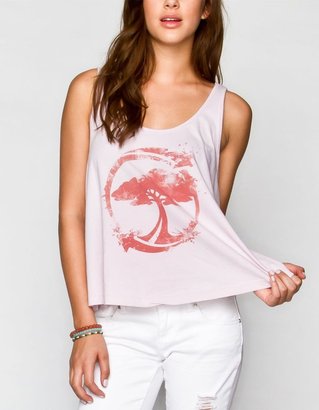 Burton Griswold Recycled Full Zip Women's Sweatshirt at 6pm.com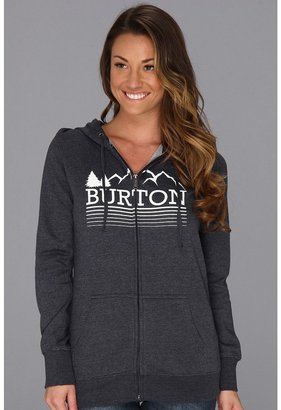 MSGM Recycled Paper Shoulder Bag at shopbop.com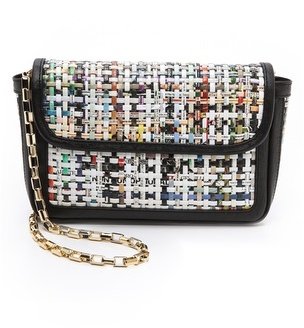 Levi's A.N.G.E.L.O. Recycled Vintage frayed shorts at farfetch.com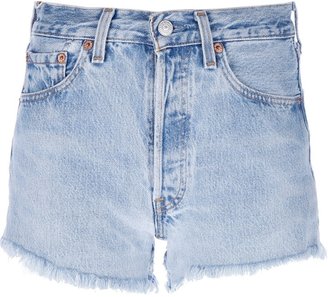 Melissa Joy Manning Drop Earrings at Nordstrom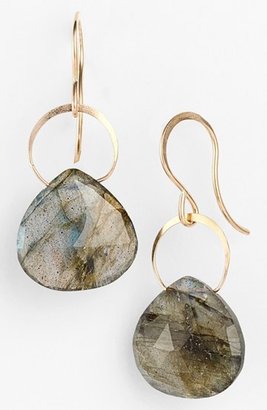 So do you have to wear funny-looking ensembles too avante garde for every day to rock recycled fashion? Of course not! These are some beautiful pieces that are made from recycled materials.
In addition to these garments, there are a lot more ways that we can be a part of recycled fashion. Aside from the more obvious thrift-store shopping, Etsy provides a huge network of people making recycled things with crazy amounts of a talent. Urban Outfitters offers Vintage – Urban Renewal garments created from their dead stock of old fabrics or one-of-a-kind finds from flea markets or yard sales worldwide. Sometimes it can be as simple as looking for certain fabrics. Polar fleece fabrics are made from recycled plastics and recycled cotton is becoming more and more common in garments.
Regardless, it's great to be aware that wearing recycled fashions can be both chic and easy. It's more green, more unique, and will be a lot of fun if you go about it as an exciting challenge. So, First Class Fashionista readers, do any of you have any great recycled/up-cycled pieces? Personally, I love changing old t-shirts with cool graphic prints into dresses or unique tanks!