FirstClassFashionista would like to invite you to shop: DesignerClothes@FirstClassFashionista
DesignerShoes@FirstClassFashionista
DesignerHandbags@FirstClassFashionista
*BOOKMARK THIS SITE* Official Celebrity Fashion and Gossip Website
Here is where you can tell fans what you think about the show. Share a comment with thousands of visitors. *Copyright Protected. First Class Fashionista permits a direct link and credit. *Don't forget to bookmark and share this post with a co-worker, friend, or family member.
Desperate Housewives "There's Always a Woman" Recap Highlights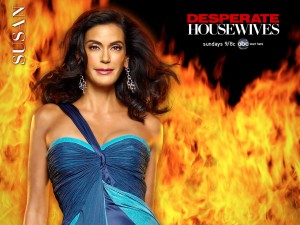 First, I am guilty of pushing Jackson away. Soo…I unexpectedly found a girl in his shower. Jackson and I talked and we've decided to start over. *Browse 7 for All Mankind as seen on Susan.
---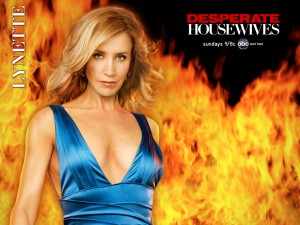 I think my husband is cheating on me with his Realtor. I saw her leaving out the backdoor. *Browse
Discount Theory
as seen on Lynette.
---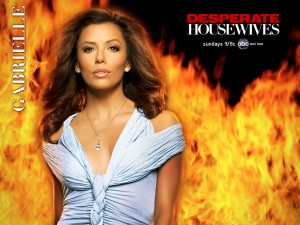 Carlos gets a offer to accompany a client abroad as her personal masseuse for $50,000 a month. I find out that this client is receiving more pleasure than intended. I have a heart to heart with her… And guess what? She invites me along too as her personal stylist. *Browse
Discount Marc Jacobs Shoes
as seen on Gabrielle.
---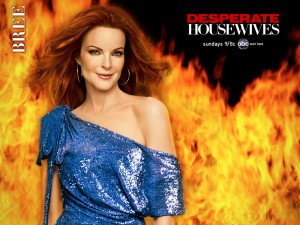 Oh, my! I set up poor Katherine with a client…A client I thought Orson met in college but I find out that he met him in prison. Orson's prison buddy was convicted of organ trafficking! *Browse
Discount Dolce & Gabbana handbags
as seen on Katherine.
---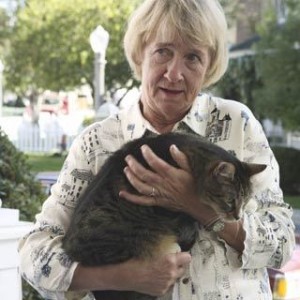 My sister works for the phone company, so she did me a favor and pulled Dave's telephone records.