Men are classic, they don't like change…but in summer 2014 the newest haircut trend for men is the pompadour.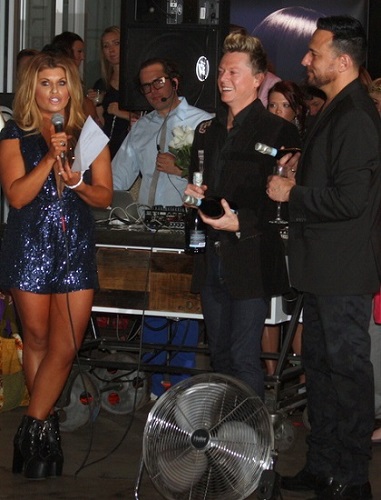 Denver, CO celebrity hairstylist Matthew Morris (center) of Matthew Morris Salon and Skincare has the look. MM and company just celebrated their 8th anniversary, Saturday, June 7th. Addnl info HeRE.
Before this new popular haircut came on the rise, men were requesting endless fades, faux hawks and scissor cuts off the ears and neck. Now men are going retro with this new pompadour era. Back in the day, the pompadour was made famous by Elvis Presley, James Dean, Little Richard and John Travolta.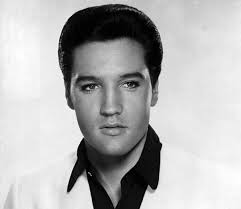 Now-a-days men like David Beckham, Zac Efron, Miguel and Bruno Mars are rocking this style.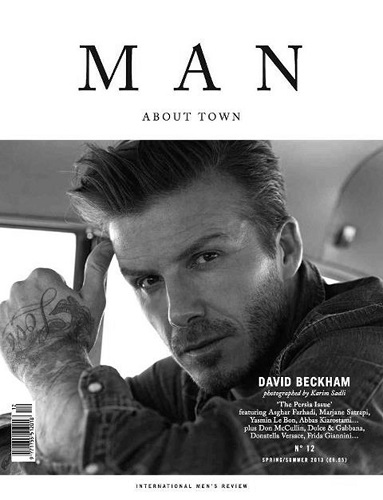 David Beckham on the cover of Man About Town magazine, Photographer Karim Sadli, S/S 2014.
Not only are men wearing this new do…but so are women like Miley Cyrus and Rihanna.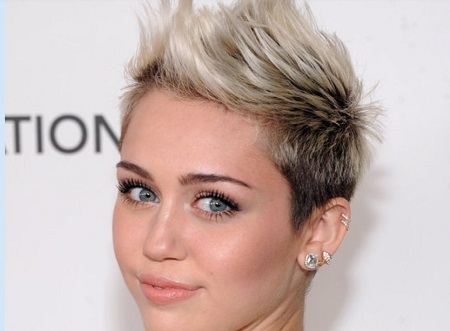 In order to achieve this awesome style, first you need the right haircut. If you're already wearing a fade, let the top grow out to your desired length in order for it to lay down and part on one side. When you go in to get your hair cut you can ask your stylist or barber to create a hard line. With a hard line, your hair will naturally part and it will be easier to style.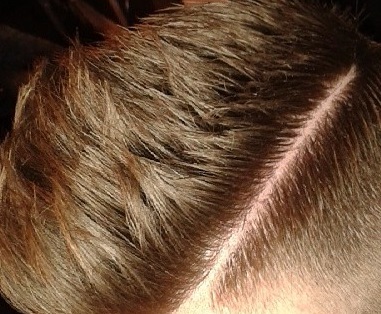 Now we need to talk about products. The most popular product associated with the classic pompadour is pomade. Pomade is a great product if you're looking for a sleek, wet look with hold. Another great product is a thick cream such as defining paste or clay. With this product it will still have hold, but with a matte finish. Some people with lighter or finer hair might prefer this product to reduce the look of overly greasy hair.
With the right haircut, product and determination you can have this classic pompadour style as well. We at FCF love to hear from our reader, connect with us on Facebook and share your pompadour styles. If you have any questions, please comment. Thanks for reading!!!