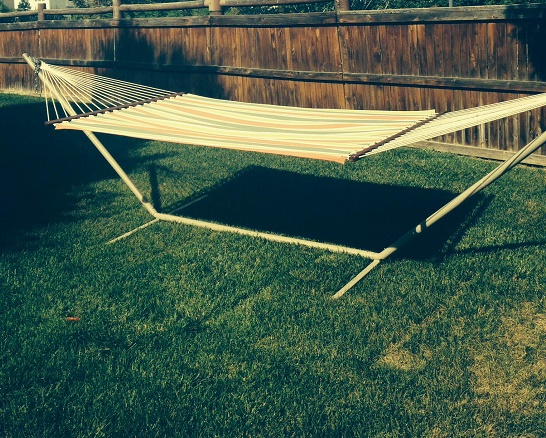 Summer days are the longest days in the year, but we still need to manage our time to be prepared to have as much fun as we can in just 3 short months. Are you familiar with the term "life hack"? A life hack is "a strategy or technique adopted to manage one's time and daily activities in a more efficient way." In conjunction with their latest campaign, Veet asked me to reveal some of my summer hacks, my trusted summer rituals. So here is my big reveal! Here are the life hacks I employ annually for stress-free summer living. I hope some of them can help you get ready for all the fun in the sun, avoiding the small, yet frustrating things that pop-up in the heat of the season.

So how are you managing your summer living, and your time?
Save daytime. To get more out of your day, try getting up an hour earlier to get your workout in (so you don't skip it), then go into work early and get off early, if you can.
Save glamour time. Save time with easy natural summer hairstyles and makeup. Add baby oil to your bath water as an alternative to having to put on lotion. Tired off shaving your legs 2 to 3x a week so you can wear those cute shorts and pretty sundresses? Try Veet's Fast Acting Gel Cream for easy hair removal. I tried it and it's now a part of my summer arsenal. It doesn't sting or burn and it promises touchably smooth skin up to twice as long as shaving.
Save after-work time. Avoid a work to weekend wardrobe change. It's casual Friday at the office anyway. Style your hair natural and wear a sundress with a blazer to go from work to pool party, BBQ or summer festival without having to go home and change.
Save packing time. What's in your car? For those spontaneous picnics and free music festivals, keep at least two folding chairs, a picnic blanket and bottled water in your car. Also, make sure you have an extra pair of sunglasses, a hat and an umbrella in there too… So you realize your sunnies are not in your tote, no sweat. There's a pair in your console. And, you have the trusty umbrella handy for rain or shine. BTW, what's in your summer tote? A summer read and sunblock are absolute essentials of the season.
Save cooking time. Are you burning the BBQ? Avoid burning the BBQ and having to toss that first batch of hotdogs. If you don't have one, get a grill with a temperature gauge and use it.
Keep your house cool. You can save money and avoid a frustrating energy bill by taking little steps to keep your house cool during the summer. Close every door in the house and draw the blinds. Avoid baking. A summer salad is perfect for dinner, or fire up the BBQ grill and don't forget to use the thermostat.
Save money and get a chance to chat with your neighbors. Wash your car at home. Washing the car in the driveway is not only a great opportunity to save money during the summer but you also get to talk to your neighbors and their beloved dogs as they walk by. This summer must-do is a trick for getting to know the people living right next door.
Do a staycation. Save money while vacationing. Do a staycation and enjoy local attractions. You don't always have to spend thousands of dollars on a vacation. Avoid the stress – just make sure you take advantage of what's in your own backyard. I even bought a hammock this year.

Brand Statement:
Veet® helps you feel smooth all summer long.
There's nothing like the feeling of freedom that summer brings. https://www.facebook.com/veet
"Disclosure: Compensation was provided by Reckitt Benckiser via MODE Media. The opinions expressed herein are those of the author and are not indicative of the opinions or positions of Reckitt Benckiser."
.