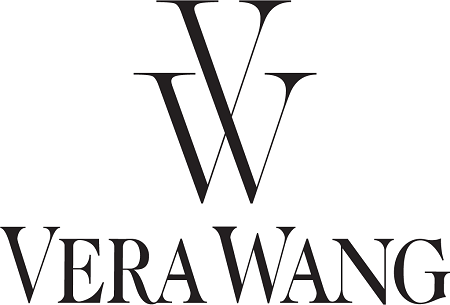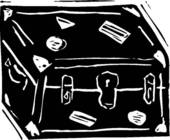 Hello, all! As you may or may not know, in addition to my lovely posts here at First Class Fashionista, I also work at Nordstrom. More recently, I have made the move to the Park Meadows location, which is the largest Nordstrom in Colorado. Working in the Wedding Suite here has afforded me a lot of great opportunities, the foremost being able to be around beautiful gowns valued at thousands of dollars every day. I know, it's fantastic. Bridal is one of the most meticulously detailed and structurally interesting- and difficult! – niches in the fashion market. I would be lying if I said that every now and then I didn't gawk at a beautifully crafted rosette or an artisan lace fabric. This glimpse into a world of quality is something I really want to share with all of our FCF readers!
Okay, when you think wedding gown, what designer comes to mind? Was it Vera Wang? I wouldn't be surprised. Who's more synonymous with 'bridal' than 'Vera'? I love Vera Wang's dresses. Her attention to detail is stunning, and the different ways she can dream to dress a bride for her big day is impressive. However, despite her popularity, Vera Wang gowns are not easy to come by here in Colorado. I'm lucky to work at the only authorized vendor for Vera Wang's couture collection in all of Colorado. All of Colorado. Isn't that crazy?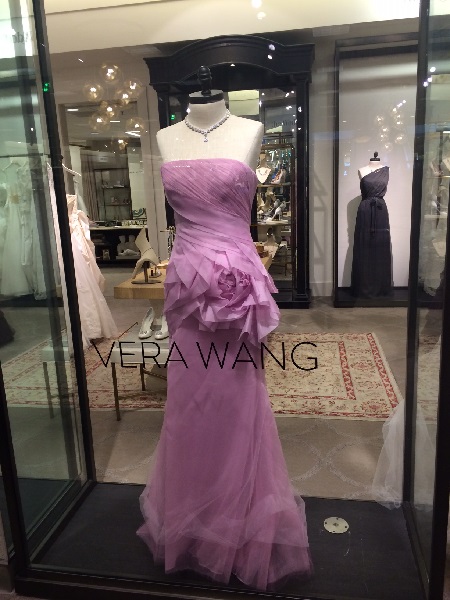 But good news. Since I did specify that I wanted to share it with you, I need all of the FCF readers to know that our location is actually having a Vera Wang trunk show. A representative from the company will be present, as well as showcase inventory we don't normally have. I'm really excited. Her gowns really are something impressive in person. Think that getting married in a black wedding gown is nuts? This dress convinced me otherwise, it's absolutely STUNNING.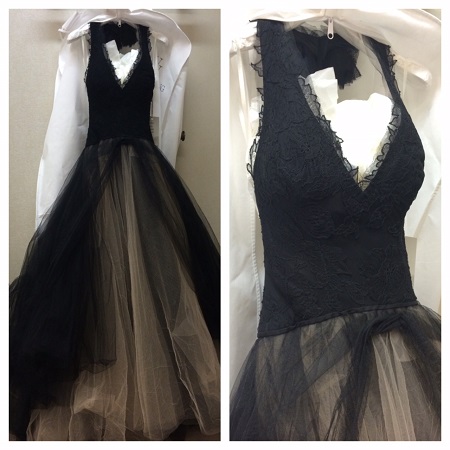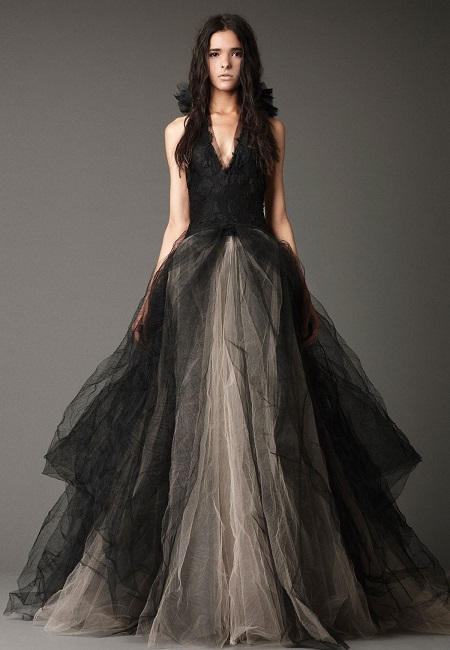 This event is weekend-only, starting September 12th and going until September 14th, so please make your way in! Future brides, if you would like to try some on, the store does run by appointment. Call the desk and we'll get you set up! Everyone else who is not getting married, but is a fan of high fashion, please stop by and take a peek! Seriously, this is a chance to look at something on another level of the fashion we currently have in Colorado. So come on by and touch it and see the fabric in person.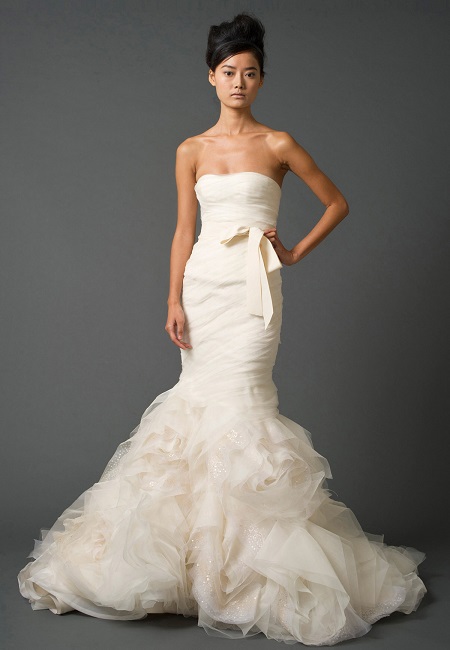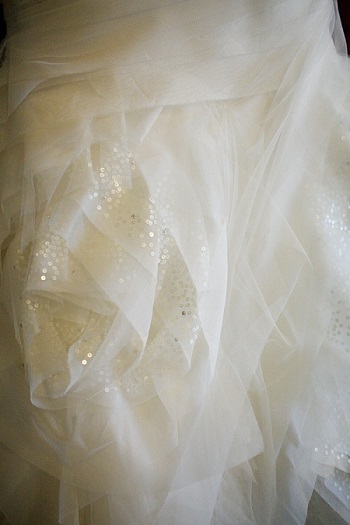 I hope to see you guys, 9/12 through 9/14, but if not, I promise to try to get a lot of pictures of the exclusive event-inventory that they bring to show!