First Class Fashionista would like to invite you to shop: DesignerClothes@FirstClassFashionista
DesignerShoes@FirstClassFashionista
DesignerHandbags@FirstClassFashionista
*BOOKMARK THIS SITE* Official Celebrity Fashion and Gossip Website
Here is where you can tell thousands of fans what you think. Share a comment with thousands of visitors. *Copyright Protected. First Class Fashionista permits a direct link and credit.
Entourage "Pie" Episode Highlights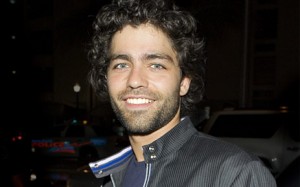 On the set of Smokejumpers, I barely get to say anything. Jason, the lead, kept stealing my lines…or so I thought. I eventually find out from Jason that the director gave him my lines!
---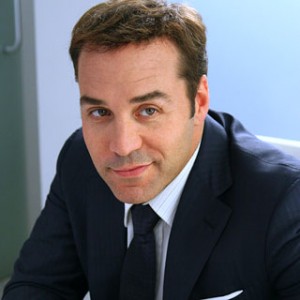 My old buddy and former mentor, Andrew, invited me to have drinks with him. "It wasn't even a social call!" In fact, Andrew asked for a business loan of $500, 000 dollars; but after reviewing his books, I decided to make an offer to buy his company. Andrew agreed-although reluctantly.