The Fashion Association of Denver presents 'A Little Something on Top Plus Sprinkles'

Last Sunday was really sweet because the Fashion Association of Denver presented "A Little Something on Top Plus Sprinkles" fashion showcase and fundraiser with our very own Fashion Denver, Fashion Forward Radio and Little Man Ice Cream. This was the second of FAD's very first events, and it was hosted at Lisa Ramfjord Elstun's amazing Fashion Design Center. I love this creative space, which includes studios for rent. The event was a theme-based, local designer presentation and competition benefiting Bella Boutique Denver, a non-profit boutique committed to providing girls in need prom dresses and accessories. 25 lucky girls will receive a beautiful dress from FAD to wear to prom!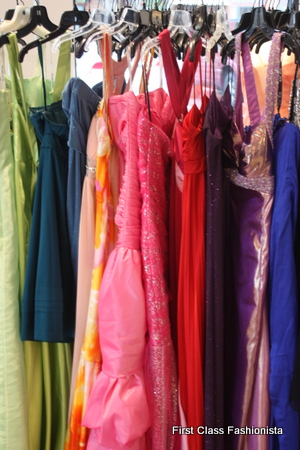 For the competition, models wore fashions by local designers that were judged by 3 honorary judges selected from the fashion community. The judges were Susan Froyd of the Westword, fashion photographer Robert Rice and Lonza Dennis of First Class Fashionista (that's me). There were 4 winning designs/designers. The prize drawing, included a one month membership to the Denver Design Incubator, a $50 fabric gift certificate for Fabric Mart Fabrics, two free classes from Fabric Bliss and two tickets for a lecture at the Denver Museum of Nature and Science provided by DMNS and Kotomi Yoshida. Congrats go to Richard Smith, Kotomi Yoshida, Madeline Haenel and Maggie Burns!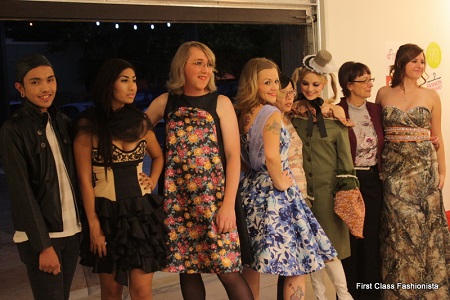 This was a fun, informal event, and I look forward to witnessing the Fashion Association of Denver unify Denver fashion in the near future. – Special thanks and a big shout out to all of our dedicated, hard-working models in the industry. Enjoy the pics.