Top Trends from New York Fashion Week Spring 2015
I hope that you were all fortunate enough to watch or attend New York Fashion Week to your heart's content. I still have some catching up to do myself, but that's why I thank the universe for YouTube. Nevertheless, after watching the majority of the coverage, stalking Twitter, and following the behind-the-scenes access with Snapchat- How cool was that, guys?- I feel confident conveying the top trends I saw covered in the shows for Spring/Summer 2015. Ready?
Gingham.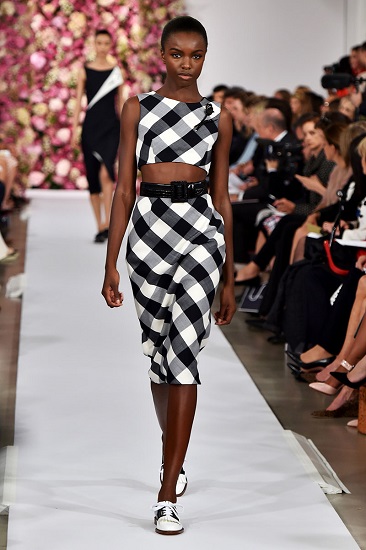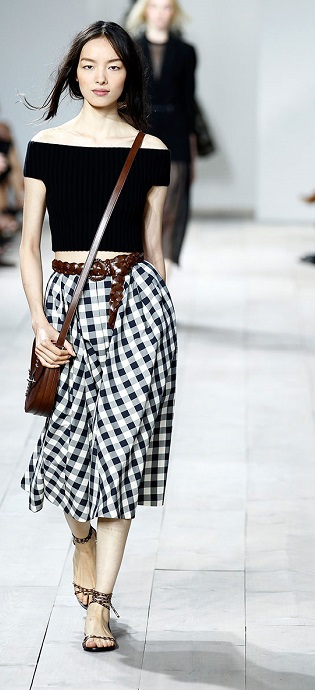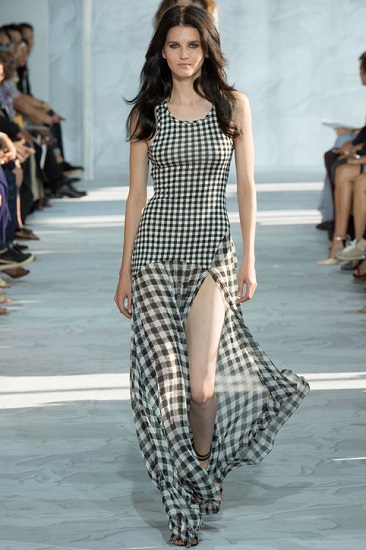 (Oscar de la Renta, Michael Kors, DVF)
Gingham was a HUGE part of the runway presentations. I would expect to see this next year all over skirts, dresses, and blouses. Oscar de la Renta surprised me with his application of the normally overlooked print.
Sheer.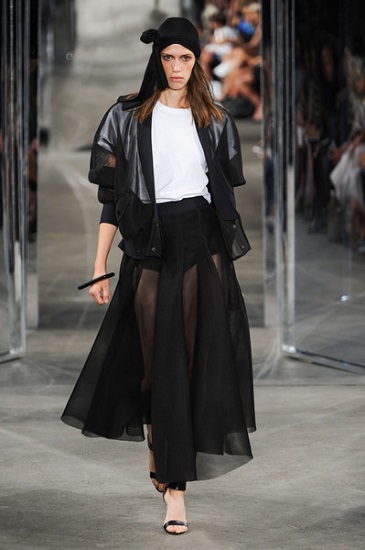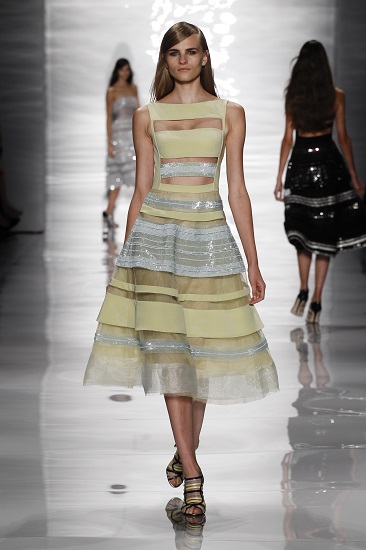 (Vivienne Tam, Milly, Reem Acra)
Sheer organzas and similar fabrics could be seen throughout a lot of designer's collections. It was used primarily for skirts, but Reem Acra chose to use it as an accent rather than a garment in his pieces. That blush Vivienne Tam blows me away.
Floral.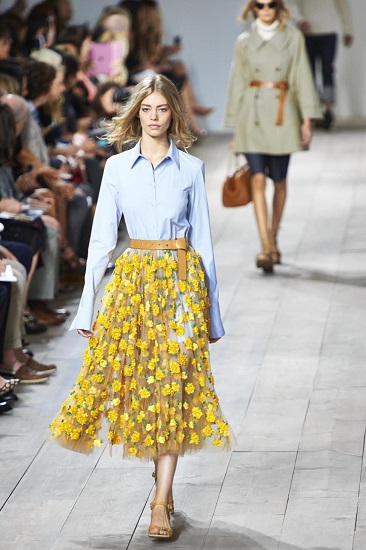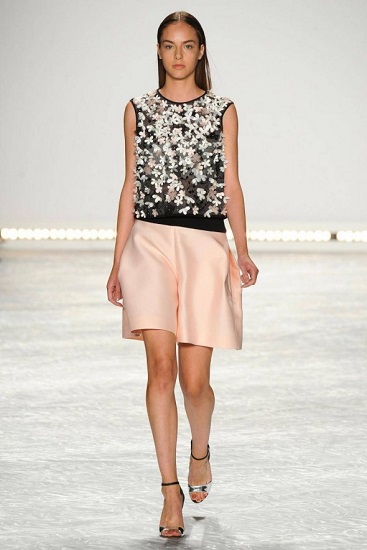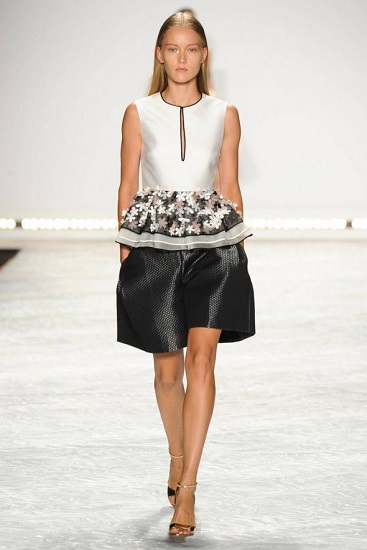 (Michael Kors and Monique Lhuillier)
I know what you're thinking. I flashed back to The Devil Wears Prada and used my best haughty voice in my head, too.
"Florals? For spring? Ground breaking."
But no S/S fashion show is complete without them. I desperately need that Michael Kors skirt… Those flowers are 3-D!
Yellows.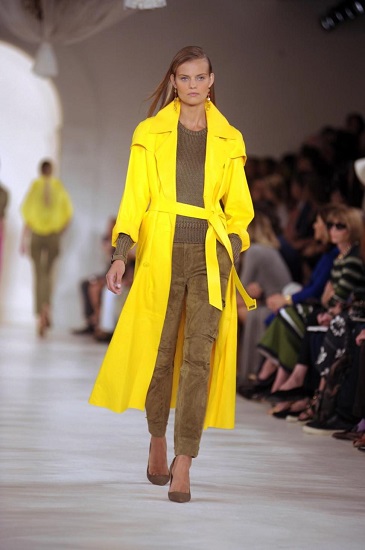 (Ralph Lauren and Tory Burch)
Although yellow will never be the new black, it may just be the new Spring/Summer color for 2015. Not a huge jump from the chartreuse that dominated us earlier this year, this yellow was seen in various collections in subtle and unsubtle ways alike.
What did you all like best about fashion week? I loved the shirt-dress and button up styles. I hope a lot of chic shirt-dresses crop up in the warm months next year. I'm not a huge fan of the unsinkable crop-top but here's to a New Year, future resolutions, and the resolve to do a few extra crunches Now to rock them later.
Tell us what you thought!