FirstClassFashionista would like to invite you to shop: DesignerClothes@FirstClassFashionista
DesignerShoes@FirstClassFashionista
DesignerHandbags@FirstClassFashionista
*BOOKMARK THIS SITE* Official Celebrity Fashion and Gossip Website
Here is where you can tell thousands of people what you think. Share a comment with thousands of visitors. *Copyright Protected. First Class Fashionista permits a direct link and credit.
Oprah's President-Elect Obama Post Election '08 Reaction Quote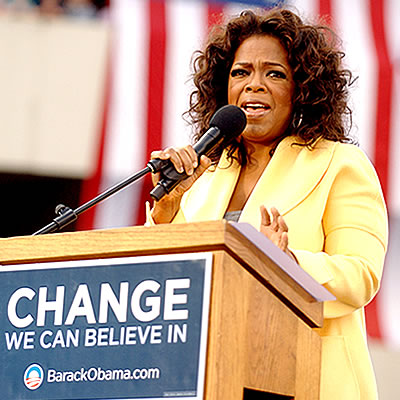 "It feels like hope has won…It feels like America did right thing. It feels like something big and bold has happened…It feels like anything is possible…! I knew this was the moment for me to stand up, no matter what kind of heat I had to take."
-First Class Fashionista would like to thank Oprah Winfrey for sharing this powerful and historical reaction with the world!
Psst…Click "Buy Now" & Check Sales Discount
readfile('http://www.bargainsavant.com/feed.php?q=barack+obama+marble+bust'); ?>