Earlier this month, Friday, September 12th, First Class Fashionista attended the CLARKS PERFECT PAIR event hosted by Vogue in the Conde Nast Building in Times Square, NYC.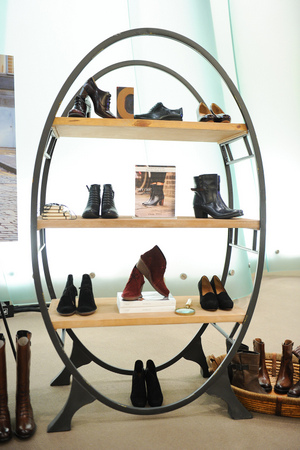 It was an insider's look at Clarks' new Fall collection. Vogue invited some of their favorite fashion bloggers, and FCF was on the list. The event included an opportunity for bloggers to style looks with Vogue and take home a free pair of Clarks.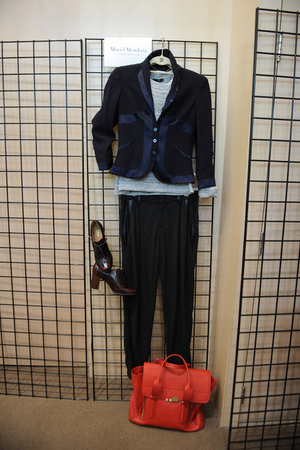 We enjoyed yummy treats and champagne.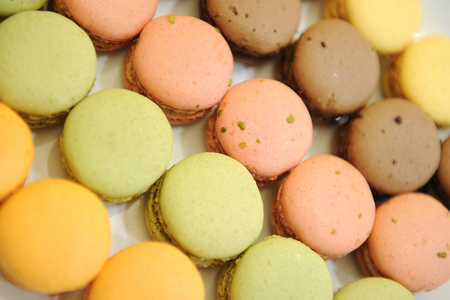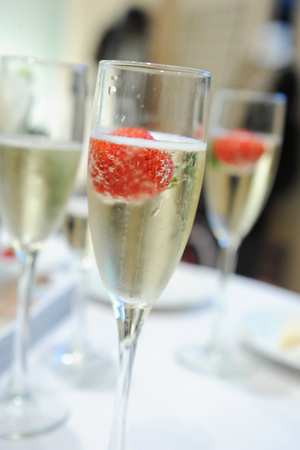 …While networking with the best in the industry.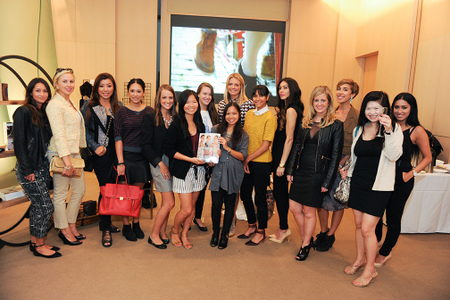 – We do apologize for the delay of this post. We're playing catch-up with so many fun events on our calendar that we really want to share with you! First Class Fashionista gets its share of invites here in our hometown of Denver, CO, as well as San Fransisco and New York City. Currently, we do not have anyone in San Francisco to represent us so if you know anyone who may be interested in joining the FCF team and attending some fab events either in San Fran or NYC, let us know. Read: "Why you should join the First Class Fashionista team"
Enjoy the picture gallery courtesy of Vogue.