Dove and Walgreens are committed to building positive self-esteem and inspiring all women and girls to reach their full potential and acknowledge that beauty is defined in many different ways. Share a selfie on Instagram or Twitter that captures what beauty means to you with the hashtag #BeautyIs to enter to win a Dove Prize Pack! Visit http://doveshareyourbeauty.com for more information.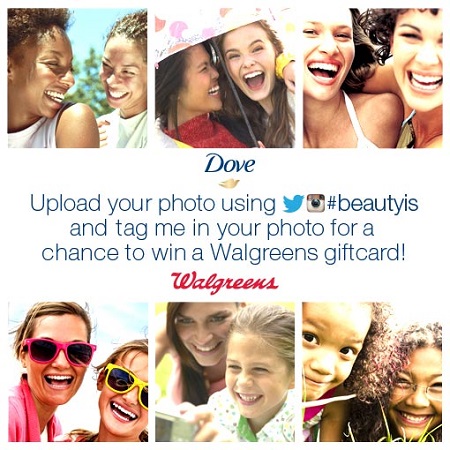 For me, true beauty shines from within. It's something that radiates from the heart and soul that leaves you feeling and looking beautiful every day. I believe it's the expression of loving yourself and others. One way I practice this is to give back to my community.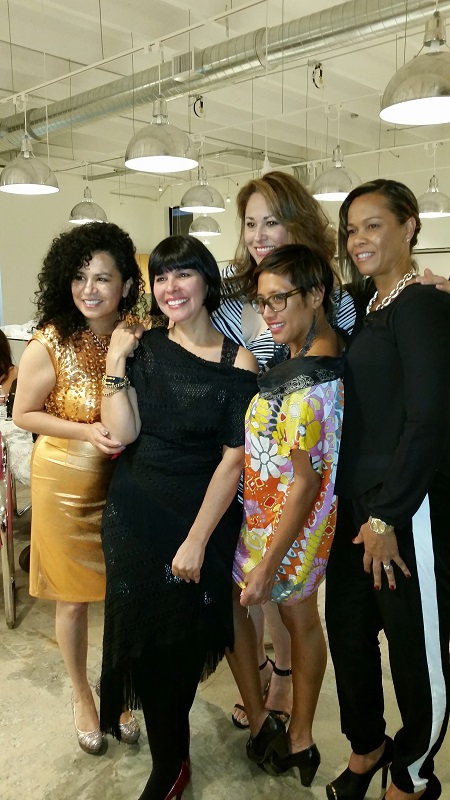 This is a recent photo of me at the Fashion Association of Denver's Bella Boutique fundraiser, a non-profit boutique committed to providing girls in need prom dresses and accessories.
Disclosure: This is a Global Influence sponsored post.