So I got groceries for the week and I didn't have to plan a trip to the store. They were delivered!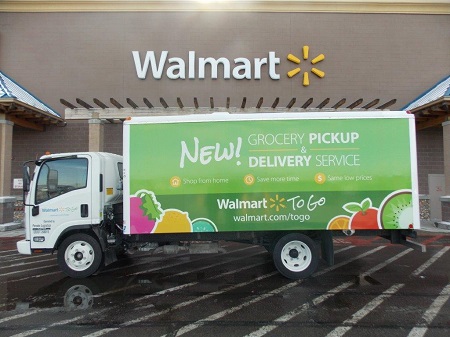 I'd have to say that it was easier than I thought to use Walmart to Go. As your favorite top blogger living in Denver, CO, I received an exclusive invite from Walmart To Go to try the relatively new delivery service. I always create a list of the things I run out of throughout the week, so I thought shopping online for groceries would work for me and it did. I think Walmart To Go is an amazing time, energy and money saver.
You can shop by categories like produce, meat, deli & dairy, snacks and beverages or you can just search for your items.

I prefer search. Alternatively there is usually a drill down process, which is good for browsing. Searching for what I wanted was fast, and everything on my list came up. Once the products loaded on the results page, I found it was actually easier than being in the store to compare prices between brands.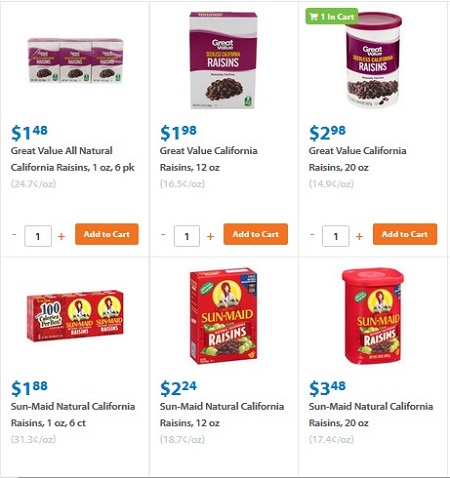 I really, really liked that. I really liked the whole process. When I forgot something at check-out, I didn't have to get back in line. I just pushed the back arrow to return to the previous screen. Also I realized there was something I didn't want in my cart after already checking out. And, guess what? I didn't have to stand in a long customer service line to return it because there's an edit option.

My order was adjusted and delivered as scheduled.
I would recommend Walmart To Go for busy moms and dads, your starving college student or I also think it's a good resource for supporting elderly parents and handicapped members of the family. But, honestly, I would recommend Walmart To Go to anyone who doesn't have a lot of time to go to the grocery store–Stop looking in your empty refrigerator and wishing you went to the store today–I know the feeling. We lead busy lives these days. Walmart To Go is a great idea.
You can sign up today and your groceries can be delivered by tomorrow HeRe.
Disclosure
As a participant in the Walmart to Go First program, I've received a personal invite and payment for my time and efforts in creating this post. Regardless, our team at First Class Fashionista only recommends products or services we use, will use or have used personally and believe will be good for our readers. We are disclosing this in accordance with the Federal Trade Commissions 16 CFR, Part 255 Guides Concerning the Use of Endorsements and Testimonials in Advertising. In cases where we can not support a product, that product will not be featured at FCF.