Dear Men,
Have you ever asked yourselves the question: What does my facial hair say about me? Whether you're going on a first date or have an important interview or meeting…you can't help but wonder what will they think of my facial hair? Well we at FCF have the answers to your burning questions.
Let's start out strong with the FULL BEARD…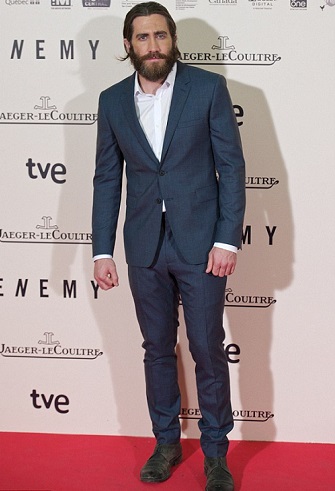 Maintaining a well groomed beard can mean all the difference between a professional beard or a wild and feral beard. The full beard or an "older" man's beard can bring people back to religious associations such as Moses or Jesus. To men with this look, it's as if the beard is another limb or, in other words, the man and his beard are very much attached. Men wearing this look often considers their beard as part of their identity. Wearing a full beard can also give the impression that you are willing to spend big money and you are confident. This look is definitely in style for 2014 for men of all ages.
Now let me introduce you to the WILD AND FERAL BEARD…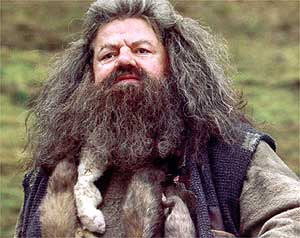 This look can either send women your way or to the high-way. I guess it depends on the lady. This is a bold expressional beard that you can show off as bigger the better. Men with this style, you are a free spirit, a mountain man, a rule-breaker and you might be receiving many questions about your trophy beard.
Next we have the GOATEE…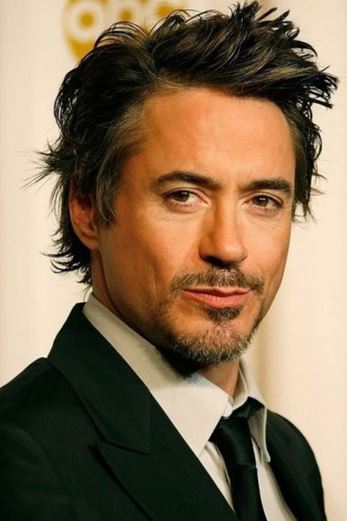 Men rocking the goatee seem to be stuck in the past. This style of facial hair was huge in the 90s and when seen today it looks like an over-played song on the radio. To the men out there thinking they are rocking that goatee let's face it, it's time to change your look!
Now were talking…the SCRUFFY STUBBLE…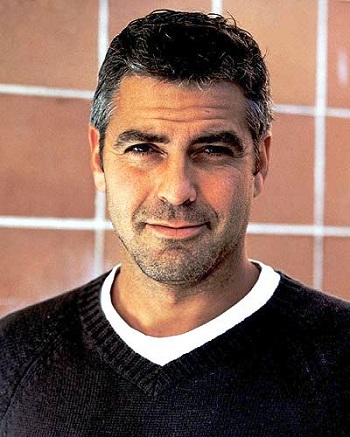 This is a fashion forward look for men who probably pay attention to detail. It tends to give off the feeling that you care…but not that much, and honestly women are attracted to that feeling or vibe. This style tends to look good on most faces and it allows men to have the best of both worlds; neither bearded or shaven. At times this look can also be created with a slight mustache on top or with thicker side burns. I don't know how else to explain it. Women are more attracted to that simple and easy just rolled out of bed look…IT'S SEXY.
And of course the BURNS…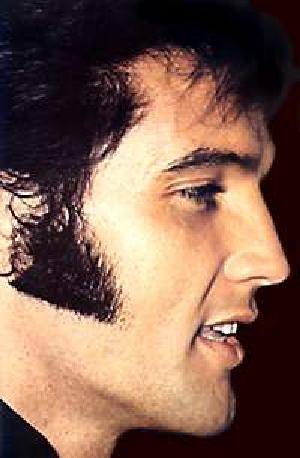 Maintaining a decent amount of side burns means you are a man who loves to have fun! Not a bad thing right? Take a look at Elvis. He was definitely a man who loved to have fun and shake things up a bit.
Our next stop…CHINSTRAPS…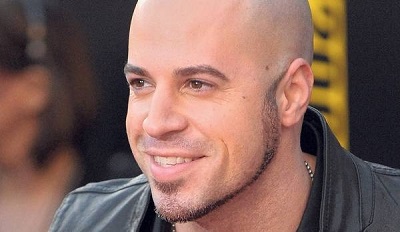 Ever been told you love to be at the center of attention? By showing off the chinstrap look, you are asking for attention. People will give you compliments on how lined up and clean looking you are. This is definitely a look derived from athletes and not so much for the business men.
The all-time famous MUSTACHE…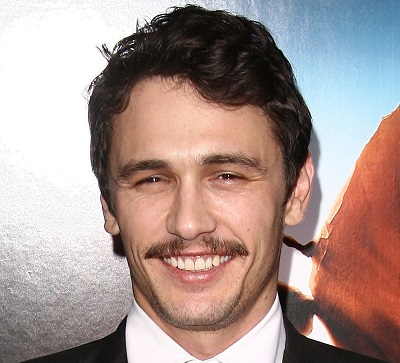 These days women are obsessed with these things. You see them on coffee cups, bracelets and even apparel. In America we love the mustache! When wearing a mustache people might look at you as a man who is cocky, provocative, defiant and carefree. Historically this look was associated with "foreigners," but that is no longer the case. In the 70s, the mustache had a sexual connotation, relating to swingers and porn stars. Even though it might have a historically bad reputation, according to a source the mustache has been revived by the new charity movement Movember and America's crazy obsession with mustaches.
Here he comes the man with the HORSESHOE MUSTACHE…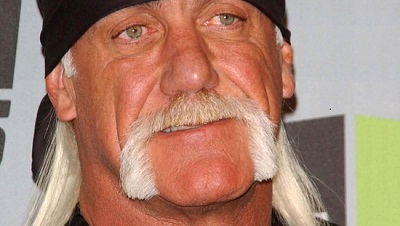 This man is rebellious and is a guy you don't want to mess with. This style is associated with bikers and wrestlers.
OH NO!!! Did you forget your mustache wax? Cause we're talking about the HANDLEBAR MUSTACHE…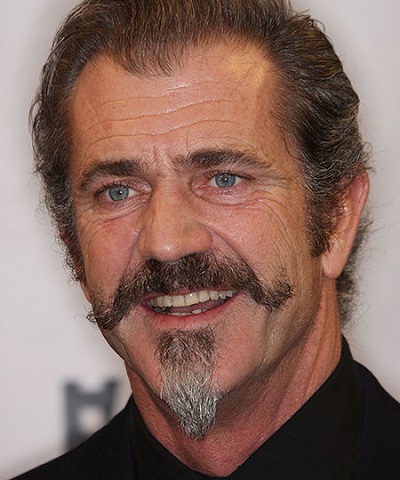 This look is for a man with a pleasant personality. It's very well known in barbershops and is seen on southern gents and baseball players. If you're wearing this look you might be a bit old fashioned, sitting on the porch sipping your tea.
SOUL PATCH…that's all I got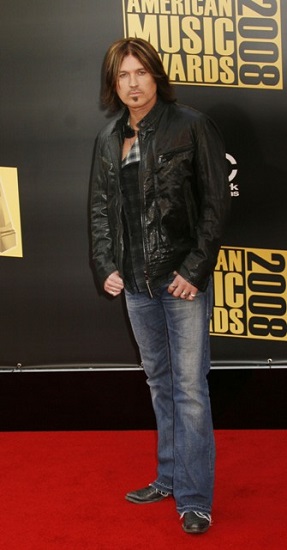 This look is for a man who is off-beat and maybe misunderstood. This style was popular for American men in World Wars, beatniks and hippies.
Mary's missing her MUTTON CHOPS…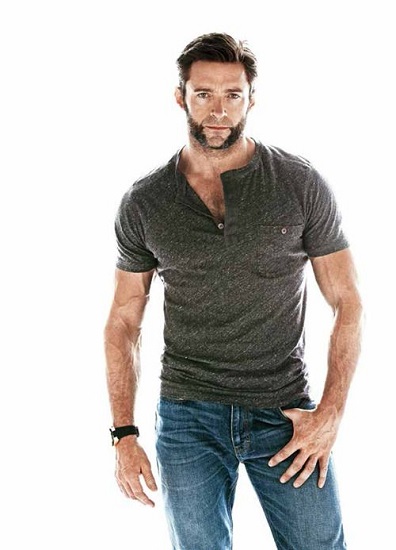 Dedicated to men with a big heart, this is a Victorian look and it is referred to by the expression "burnside."
We can all do this one…CLEAN-SHAVEN…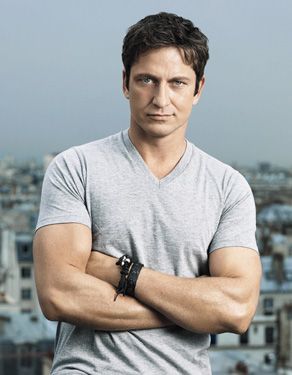 This guy might be a preppy, classic. He prefers not to stick out, but he doesn't have issues with conformity. This is a life-long style that will never be out of date since according to a source…facial hair trends cycle every 20 years.
Love the article? You might enjoy this video: "The Life of the Beard"