Brace yourselves, my friends. As many of you may already know, beloved fashion superstar and dresser of the stars Oscar de la Renta has passed away at 82 years of age. When I heard the news, I panicked with worry about who would take over his fashion house, and image searched every design I ever loved that was of his creation. After a few deep breathers and a nice soothing cup of tea in a moment of quiet reflection, I began to prepare a retrospective of the man who graced us with his designs for over 4 decades.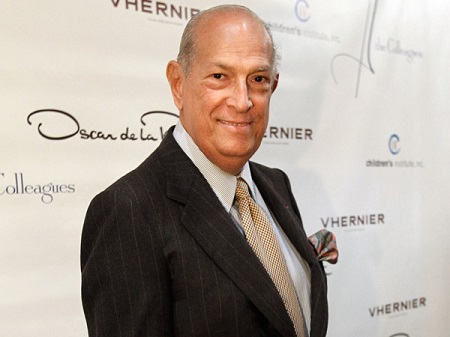 De la Renta died at his home Monday, October 20th, surrounded by family, friends and his beloved dogs. The cause was due to complications of cancer, as confirmed by his wife Annette de la Renta. Not to say he wasn't a fighter. The designer had been waging his battle against cancer for going on 8 years, all the while continuing to expand his name and brand.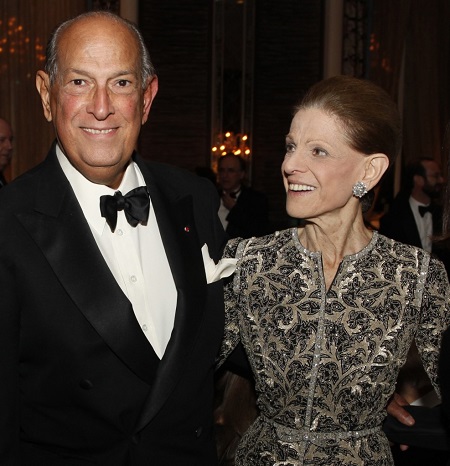 But his name was not always so well-known. Born in Santo Domingo, he was trained by Cristóbal Balenciaga and Antonio del Castillo in the realm of fashion and couture. His first foray into dressing socialites after the wife of the U.S. Ambassador to Spain commissioned him to design a gown for her daughter. Not everyone can jump so quickly into the realm of high fashion, but then again we can't all sketch and design like Oscar. I wish.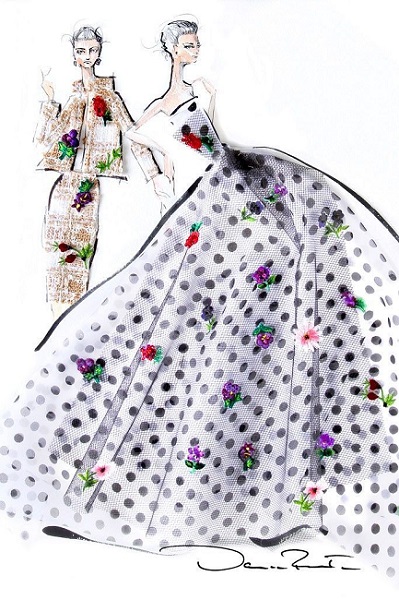 This dress appeared on the cover of that fall's Life magazine and helped to propel him into the world of couture and to work under some of the most prestigious fashion houses including Lanvin and Dior. Later, he would pull himself out from under the larger names to establish his own brand and grow from there. In 2006, Oscar de la Renta began creating designs for wedding and bridal- making beautiful scenes like the recent Clooney wedding possible!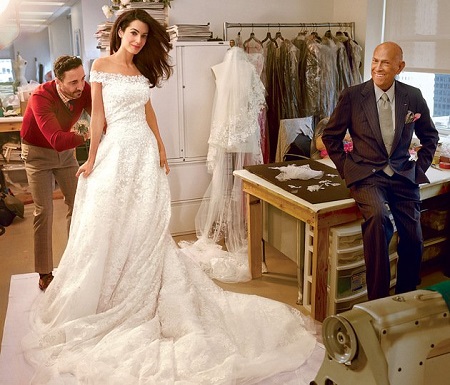 The designer expanded his ready-to-wear lines, as well as moving into fragrances, shoes and even social media to continue to keep the brand relevant. He accumulated several honors along his journey, including the Coty Award, being inducted into the Coty Hall of Fame, and the CFDA Lifetime Achievement Award. The King of Spain, his home country of the Dominican Republic, and the French government also imparted recognitions to him as well.
He is an accomplished man. But photos tend to convey his works better than my words ever will. So I have assembled a few of my favorite Oscar de la Renta images for you all to look at. I'm partial to that Barbie; my mother owns one. What are your favorites? Send us a link! I would love to make a collaborative post with everyone posting their one absolute favorite Oscar de la Renta piece! Share with us via a link in the comments!
"Yes, I had cancer. Right now, I am totally clean. The only realities in life are that you are born, and that you die. We always think we are going to live forever. The dying aspect we will never accept. The one thing about having this kind of warning is how you appreciate every single day of life."
     Oscar de la Renta