When this FCF was asked to try out this new Clutch Wrap by SHOLDIT…She was more than happy to!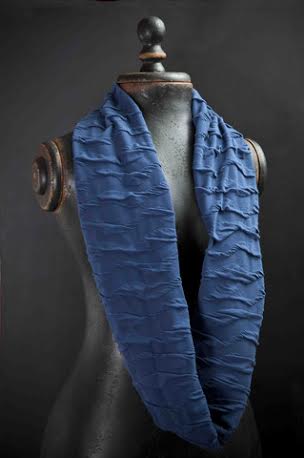 Meet the creator of the SHOLDIT, Angela. She's from a rural area with a love for the outdoors. This is her story.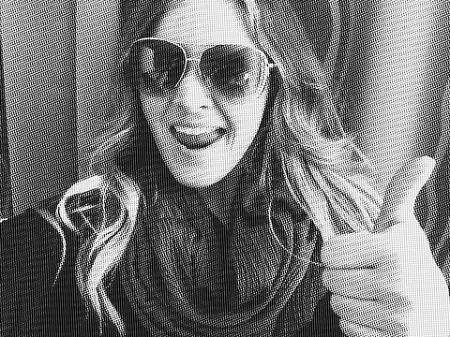 With a $20 sewing machine and no industry connections, she managed to become the woman she is today with a company that has been featured on the Today Show, GMA, and Forbes. She has come up with a product that is sold by top retailers. Angela hopes to inspire freedom and encouragement with her product, and her wish is to bring true love and freedom to those who wear her SHOLDIT scarfs. She wants all of us to get out there and explore!
This new product was made to wear when having fun and to provide essential functionality. Angela created this product to spark the passion, adventure and creativity in each individual wearing her scarf. It's also a perfect travel companion.
"Travel is a headache, but this smart accessory is making travel a bit
easier for women. While it appears to be just a stylish infinity scarf
that'll keep you warm on a chilly flight, the SHOLDIT Clutch Wrap
purse offers much more than what meets the eye."
I'm Going to NYC with My New Clutch Wrap!
I'm really excited to try out my new Clutch Wrap on my upcoming NYE trip to New York! I love the design with hidden zipper pocket. It will be so great to have the comfort and easy access to my phone, credit cards, lipstick, etc. The clutch wrap I received to try out is in the color of Beyond Blue and it's priced at only $29.99. I really love this new scarf because it is so easy to add to so many of my outfits and definitely keeps my personal items safe without being strapped and weighted down by a big, heavy, purse. Another reason why this scarf will be going with me on my trip to New York is – It will be impossible for any pickpocketers to steal from me. I know this might
be a bit extreme, but I've heard people will pickpocket you while you're in AWE at the big buildings in New York City. You can get your own SHOLDIT scarf at www.sholdit.com.
How to Wear the SHOLDIT
There are so many different ways you can wear this Clutch Wrap…Watch
as I explain.
You can wear it as a neck wrap: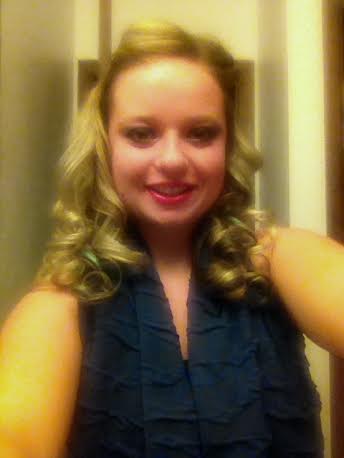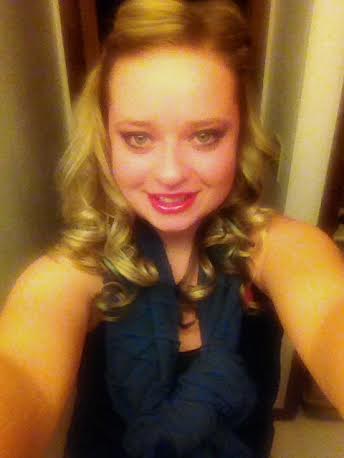 You can wear it as a shoulder wrap: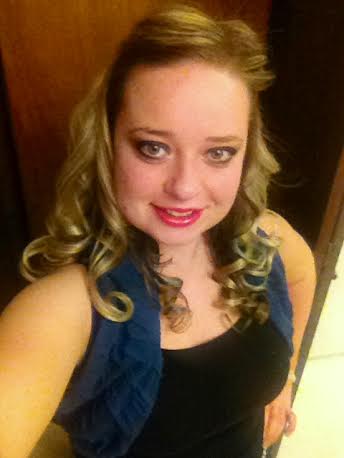 AND…Wait for it…You can also turn it into a clutch if it gets too hot or you want to show off an awesome necklace.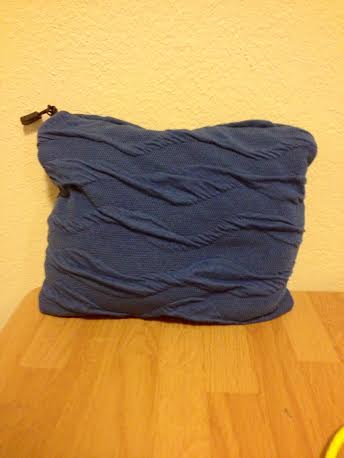 It's really simple to turn it into a clutch all you do is un-zip the pocket, grab the inside corners of the pocket, pull the pocket out and push the scarf portion inside the pocket. Don't worry there is plenty of room for all your personal items!
This product was meant for the fast paced woman who is always on the go. This amazing new product was meant for the woman who is tired of carrying the traditional bag around…these purses are hurting our shoulders, making us dig through the black abyss for our chap-sticks, creating the stress of being constantly concerned about forgetting it or even someone digging through it when left unattended. Something else I'm always concerned about is setting my purse on the floor and getting germs on the bottom!
This idea for a new style of purse struck Angela after two very frustrating events; almost losing her passport in an airport and then losing her cell phone at a sporting event. After these two events, she thought "There has got to be a better, more fashionable way!" So then she incorporated the security of a body bag and the simplicity of a clutch and created something every woman loves to wear–A SCARF!
This FCF is so excited to get out there and wear her new SHOLDIT, and she hopes you'll try it too! Know it first at First Class Fashionista.
Disclaimer: This is a product sponsored post. All words are mine.