Hinting Season Is Here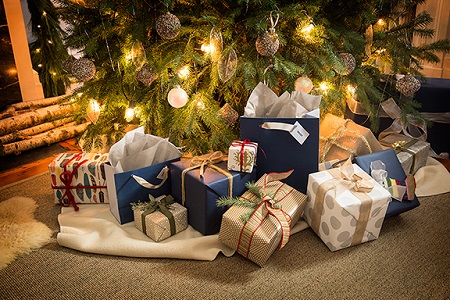 It's almost Christmas! I hope you are celebrating the magic, and you're not too stressed. My family has always been a techie family that loves to get lots of new gadgets under the tree, and they've been hinting. So, since hinting season is here (ready or not) and I'm a Best Buy insider, I wanted to share a holiday gift buying guide with you. When it comes to electronics, I promise you I always shop at Best Buy because I know I'm getting an unbeatable price, and expert service. Have you heard about their price matching program? I love it. Just go to customer service to request a price match, and Best Buy will be happy to review it. There will be a Best Buy Blue Shirt to help you out. This is just one of the reasons why I think Best Buy is the perfect holiday shopping destination.
Included in Best Buy's holiday gift buying guide is the Xbox One, JBL speakers and headphones, Tom Tom Go 50s, the Garmin 52LM and the Garmin 2597LMT. These are some of the hottest items that customers will want, and take home from Best Buy this season.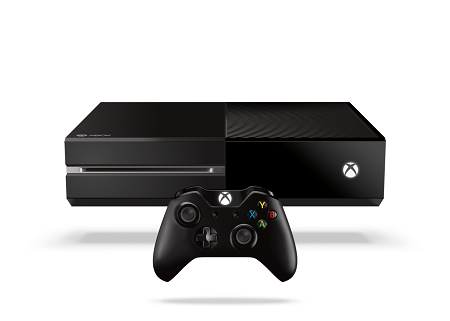 With this game console all of your home media will be in one place, and you'll be able to play exclusive Xbox games like the Halo Master Chief Collection and Sunset Overdrive. Assassin's Creed, Call of Duty, Madden 15, FIFA 15, and NBA 2K15 are also available for the Xbox. Get the kids Just Dance.
The JBL speakers and headphones have great sound. You can connect to a JBL via the Bluetooth feature, and play the songs on your computer or even from your mobile phone. You can also use it as a hands-free speakerphone…I really like the JBL Charge 2. Three people can take turns choosing the songs that are played. We take our JBL everywhere.
TomTom Go 50s or Garmin 52LM, and Garmin 2597LMT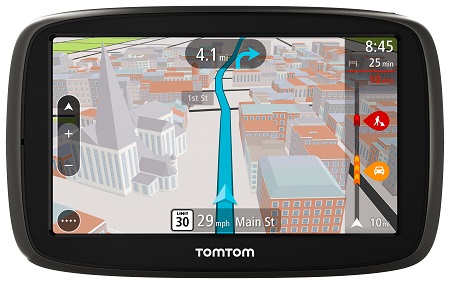 They all have traffic and weather news, map updates, turn by turn directions, Bluetooth, and voice recognition. The Tom Tom Go 50s differentiates itself with it's 3D imaging. You'll be impressed with its 3D buildings and landmarks.
And, here are a few more great gift Ideas that I've gathered during hinting season.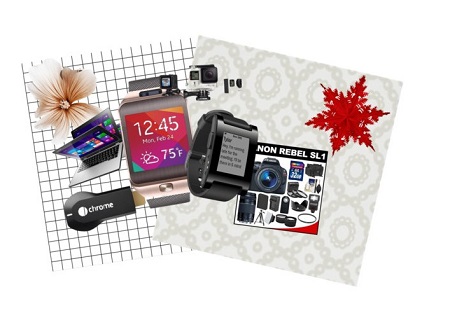 All of these lovely presents-to-be are also available at Best Buy. Additional gift ideas include a 2-in-1 computer, Google Chromecast HDMI Streaming Media Player, Samsung Gear 2 Smart Watch with Heart Rate Monitor, Pebble Smart Watch compatible with some Apple and Android Devices, the GoPro HERO4 Silver Action Camera and a Canon Rebel SL Digital SLR Bundle, a really great starter kit. Happy holidays to all!
Disclaimer: "The reviewer has been compensated in the form of a Best Buy Gift Card and/or received the product/service at a reduced price or for free."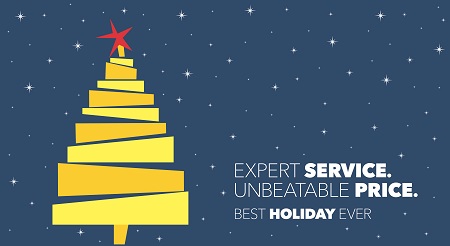 .