FirstClassFashionista would like to invite you to shop:
Discount Designer Clothes
Discount Designer Shoes
Discount Designer Handbags
*BOOKMARK THIS SITE* Celebrity Entertainment & Gossip News



It's All According to the Buzzzzzzzzzz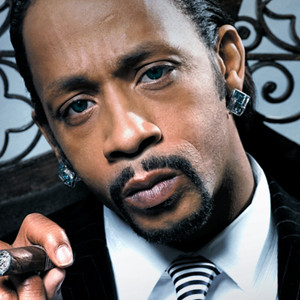 37 Year Old Comedian, (popularly known for his Pimp Chronicles DVD Series, and his role in the hit movie "Friday After Next") and 10 members of his crew in a 2 car convoy were pulled over in midtown Manhattan last Wednesday when police noticed missing tags on the comedians Escalade. Upon searching both vehicles a total of 3 guns were found. Williams and 2 colleagues were arrested.
After spending 18 hours in jail and posting a $250,000 bond, the comedian was released the next day. The incident caused Williams to miss a scheduled appearance on "Late Night with Conan O'Brien" but he was able to make his sold out stand up show at Carnegie Hall the next day. When the show opened he told the crowd, "I'm not moving at my usual pace…I just got out of jail 35 minutes ago."
Good luck Kat, and get your crew some gun permits! If their permit applications get denied get a new crew!