Okay, I've been keeping a secret since January that I am very excited to share with you. Are you a bride or groom to be? Or do you know someone who is happily engaged and planning to marry?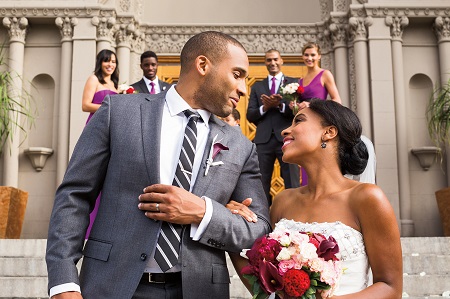 Just in time for all those fabulous June and August weddings, Best Buy is happy to announce the launch of its wedding registry this month, February 2015.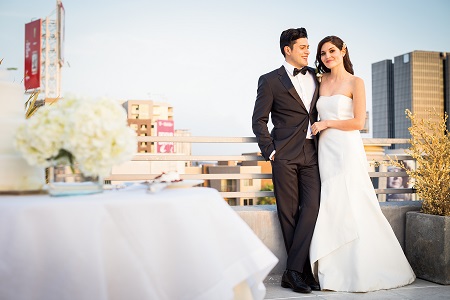 I have a very important wedding coming up in my family soon, so I told my hubby about it while on our way to dinner. His initial reaction was, "The guys should like that." I later spoke to the bride-to-be of the family. She has been painstakingly planning her wedding since last March and wanted to share her thoughts with FCF readers as well. "The guys can even take the lead with this one, and don't forget Best Buy has appliances too," the bride-to-be said in a far off, kind of day-dreamy wishful voice. What they don't tell you before you say YES: Planning a wedding takes a lot of work and a whole heap of money.
The Best Buy idea is, the couple will get excited about selecting gifts for this registry together. Think about it. I know a lot of lovebirds who already have the basics like a toaster, dishes, a blender and even a Keurig because, let's be honest, times have changed since The Dick Van Dyke Show and Leave it to Beaver. Today, people often choose to live together for a few years before he or she pops the question and decides to set a date to make it official. New bedding and a vacuum is really not as exciting as it once was. These new age couples are technology inclined and will likely want things to take with them on their honeymoon getaway, or to entertain and show-off with when they return home for the next chapter of their relationship as a family.
One of the things I want is a new camera to take on my honeymoon, the bride-to-be told me.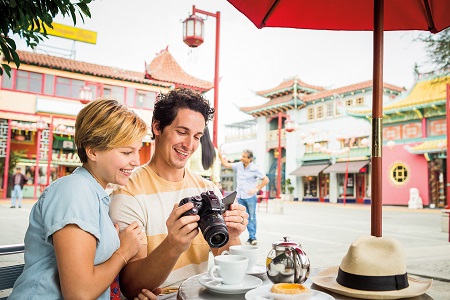 The perfect destination for both small and large appliances, as well as techie gifts, the Best Buy Wedding Registry seems to be the beginning of a very happy marital union. Our bride-to-be agrees. She says she can't wait to tell her fiance. And, it looks like Best Buy thought of everything before their unveiling. There's a group gifting option for the more expensive items you want like the GoPro or Flat Screen TV, there's also a registry check list, Best Buy Top Picks and more.

Disclaimer: The reviewer has been compensated in the form of a Best Buy Gift Card and/or received the product/service at a reduced price or for free. This is a conversation written by me on behalf of Best Buy. The opinions and text are all mine.