When I heard about the chance to do another makeup review, of course I jumped at it. Did you see my CoverGirl Girls's Can inspired look? Who doesn't love trying on something new? I love the adventure of the unknown; will it be a cool new look, a learning experience, or a total disaster? Plus, the brand- Victoria Jackson – is really about enhancing your natural beauty. I can really get behind that. Although I often feel envious of the YouTube tutorial divas and the cosmetic counter girls, I just don't feel right when I put that much or that kind of makeup on my face. Ultimately, like so many of us, I just want to put my best self forward and look like I tried a little bit to get myself together.
"When you look better, you feel better. And when you feel better, you can change your life."
My inner-feminist cringes a little bit at the mission statement, but the realist in me acknowledges that it is true. I know that when I look icky, I feel icky. And, vice-versa. Most mornings, I just want to look a little more awake and alert, and that is the exact style of makeup Victoria Jackson is about.
"A dot of foundation here, a subtle pencil stroke there, the light dusting of blush. And you're ready. Ready for the day. For life. For anything."
Um, yes. I want to be ready for anything! So, without further ado, here is my makeup tutorial slash review of the Victoria Jackson Cosmetics product line.
For this review, I was provided with the Foundation Duo, Perfect Everyday Blush, Lush Mascara, and a Gentle Face & Eye Makeup Remover. I chose colors that were appropriate to my skin tone, and I suggest that you think about the lightness or darkness of your skin and whether you are warm or cold when selecting colors for yourself. There aren't a lot of different ones to choose from, which is nice because they are intended to be very light and therefore flatter all. The products even came with a hand-written note! I adore personal touches like this!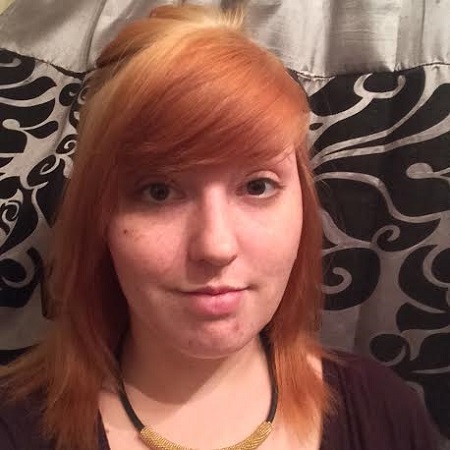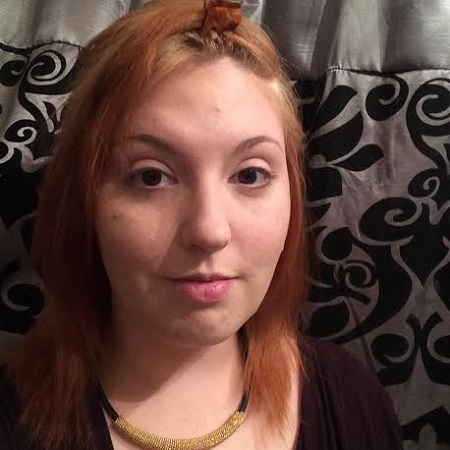 I started with a clean and moisturized face. Shocker, I colored my hair again and- another shock- I look sleepy from my regular 6 hours of snoozetime. I pulled my bangs away in the photos, so you could see more of my face.
While applying the Foundation Duo, I noticed that it was definitely different from most things that I have tried before. The consistency is much more solid and creamy than the liquids and BB creams I usually apply. The 2-toned system was nice to find a better match for my skin color and the sponge allowed for pretty smooth application. I do recommend using warm fingers to blend the foundation in around the nose and similar angled patches to avoid that "makeup" look.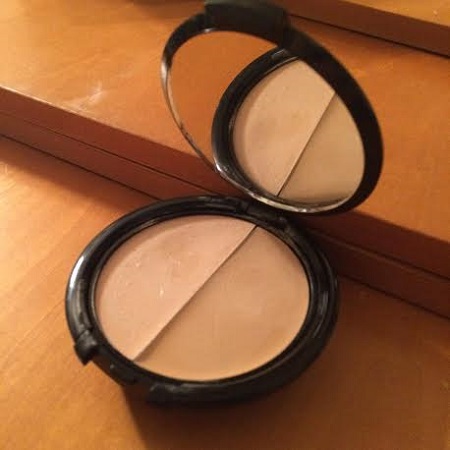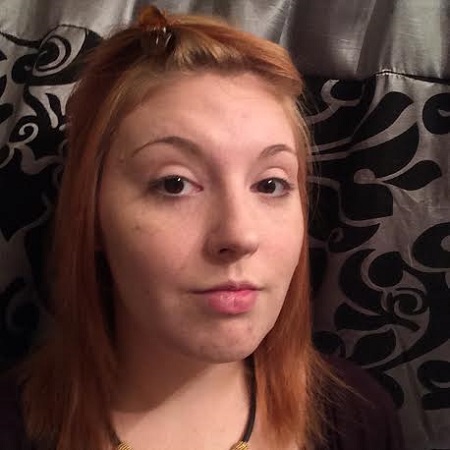 After the application my skin looked pretty good. The downside is that I was a little broken out, so I had to go back and use a small brush to apply a little more foundation to my problem spots. I feel like this foundation definitely needs a powder to help set it. I did not receive one, so I used my regular semi-sheer powder but Victoria Jackson does have a pressed powder of their own that is really inexpensive, which can be found here.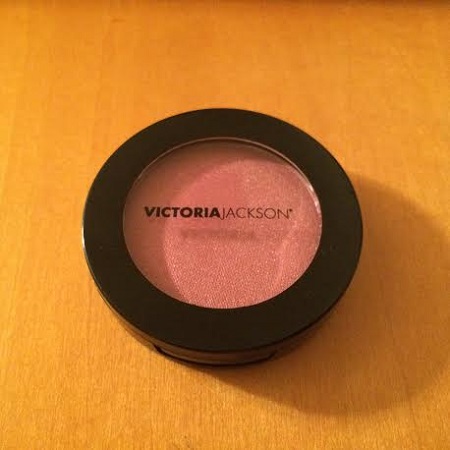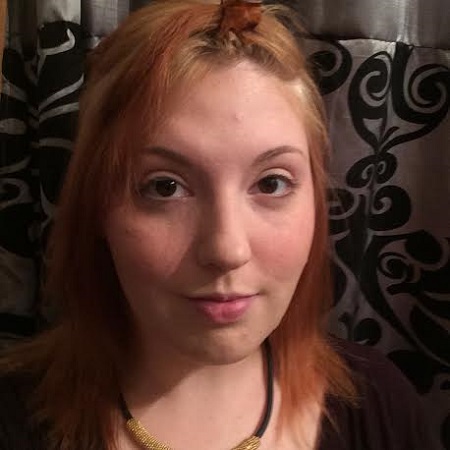 Next on the agenda was to try the blush. I got the "Garden" color to try and bring out my freckles more. A couple of puffs with a clean brush and BAM. All set. The blush is really opaque, so a little bit goes a long way! I can see this lasting for a long time.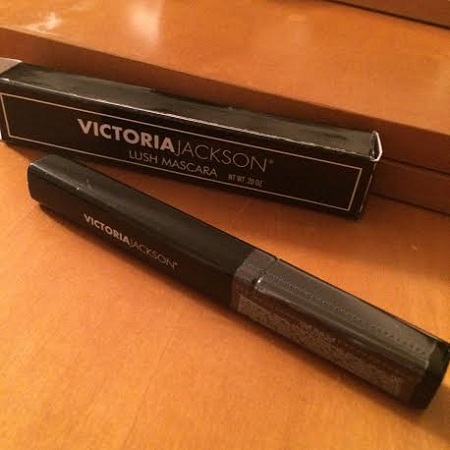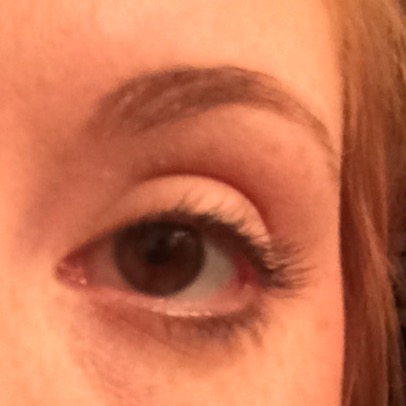 Last up was a makeup staple. The mascara. I am actually IN LOVE with the Lush Mascara in black. The application results in longer, darker, and fuller eyelashes with really minimal effort. I'm already using this every single day. A great grab-and-go.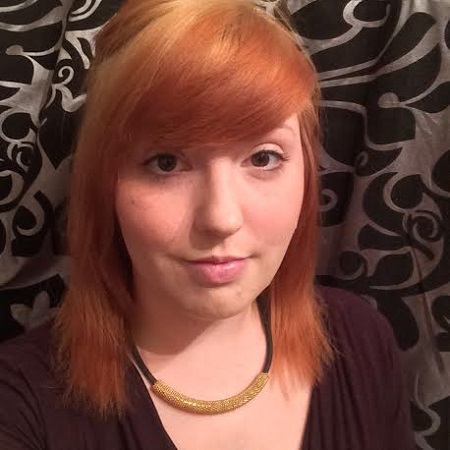 As you can see, the overall look is exactly what they claimed. It's still obviously me and my skin, but a little more even, a little brighter, and a little more awake. I definitely felt more confident after application.
The makeup remover also does a good job of removing the cosmetics, but I recommend a soft cloth or sponge. I didn't have much luck with my go-to of cotton balls.
If you are more of a video tutorial learner, Victoria Jackson has a lot of official sort of how-tos for their makeup. Mine loosely follows the video below.
Overall, I was pretty pleased with the products. I have a difficult skin tone, so I don't know if I will continue to use the foundation more than occasionally, but I loved the creamy coverage it gave me. The blush and the mascara have already gone into my on-the-go cosmetics bag! Their Victoria Jackson "Survival Kit" is one of their most well-received bundles on the internet, and I think with the addition of brushes and some powders, this would be an excellent investment for anyone interested in trying out the line. The Survival Kit is inexpensive, so you can get a feel for the products before you go all-in! For a limited time, get 25% off your order using this exclusive online promo code: LOVEVJC when shopping the Victoria Jackson website here.
Have any of you tried this line? What do you think? Share with us at FCF!
Disclosure: This post is a sponsored post. Regardless, our team at First Class Fashionista only recommends products or services we use, will use or have used personally and believe will be good for our readers. We are disclosing this in accordance with the Federal Trade Commissions 16 CFR, Part 255 Guides Concerning the Use of Endorsements and Testimonials in Advertising. In cases where we can not support a product, that product will not be featured at FCF.