Can't get enough fashion? Fret not, because this week began one of my personal favorites- the Mercedes Benz Fashion Week in Tokyo.
Yay! I love global fashion, but I do tend to affiliate myself closely with my Japanese counterparts. Tokyo fashion week never fails to produce awe-inspiring and out-of-the-box shows to delight and inspire. The only bad thing is the dramatic time zone difference, which never fails to confuse me when I'm trying to figure out when the days are happening there.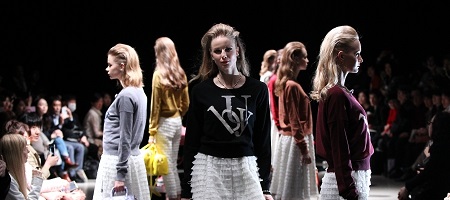 The show opened with a fantastic spectacle. Thai label Sretsis transformed the runway into a whimsical labyrinth. Set in the trend-forward Shibuya district, organizers placed their faith in Sretsis to help pinpoint Tokyo as the headliner for Asian fashion. Good call.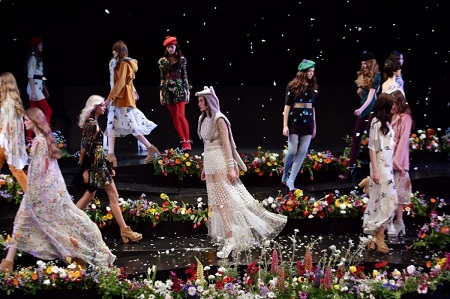 This year, expect to see a lot of similar shows- each designer is able to choose their own theme and go with it. The director of international affairs at Japan Fashion Week confirmed that every runway show would be "completely different — there's no one theme or concept".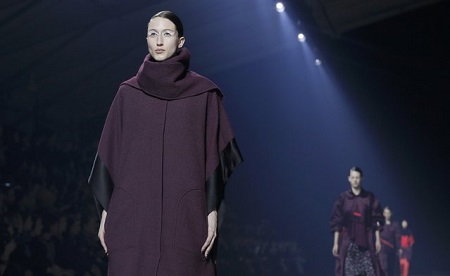 Since it does not yet attract the staple couture houses and names we see in Paris, Milan, and New York, Tokyo Fashion Week presents us with the unique opportunity to see fresh, young designers as they enter the scene.
Check out the full schedule, photos, and videos on the Official Mercedes Benz Fashion Week Tokyo page, here.