With CELESTIAL INSPIRED Looks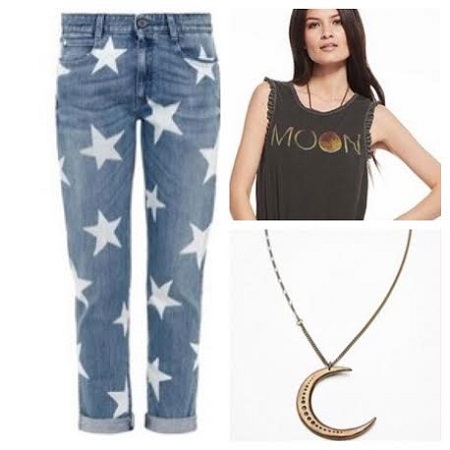 There is no denying the honest truth that there are some heavy duty subliminal shifts indeed happening in the greater universe right now (and will forever), but these astronomical shifts are indefinitely what inspire spontaneous manifestation and positive energy to collide with one another. With the recent total lunar eclipse still on my mind, I can't help but let my gravitational desires enthrall my world (and hopefully yours) with celestial inspired looks!
When fashion combines forces with the universe, not only does it naturally radiate positivity, but it also artfully represents true passion for shared divinity and universality. By wearing the signs of zodiac or other astronomical symbols from our shared universe, you can indirectly draw positivity into your life and maybe even positively affect the lives around you. Let's be honest, wearing star and moon printed items never hurt anybody. In fact, by wearing the worldly symbols you could perhaps, positively attract exactly what you were looking for. Just think, the power of belief and positive thinking could be just an outfit away (or at least, a good reminder).
Allow the 10 pieces below to remind you about your happy place in the world. Let them symbolize positive changes, influence new beginnings, spread good vibes and remind you that every day is a new day and all we will ever have is now. That being said fashionistas, go ahead and light up your life and allow the pure wonders of our world's greatest mystery to illuminate your every day. And for when you do indulge, may it bring you an exceptional flair, kissed by the Earth.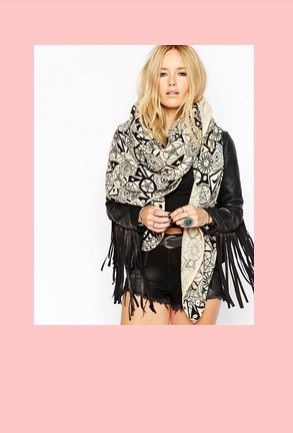 ASOS Oversized Scarf. Available at Asos.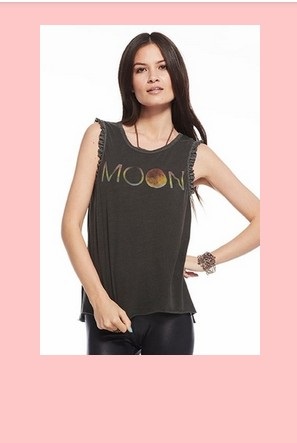 Chaser LA Moon Ruffle Tank at The Trend Boutique .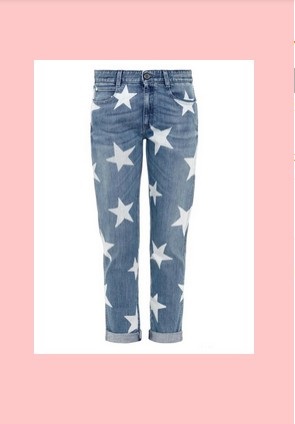 Stella McCartney Star-Print Boyfriend Jeans. Available at MathchesFashion.com.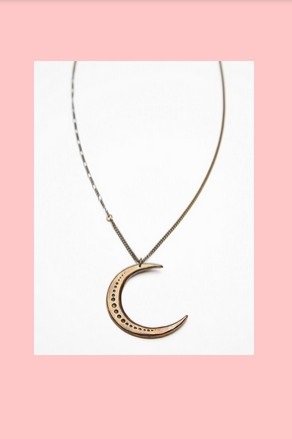 Free People Ax + Apple Moon Necklace. Available at Free People.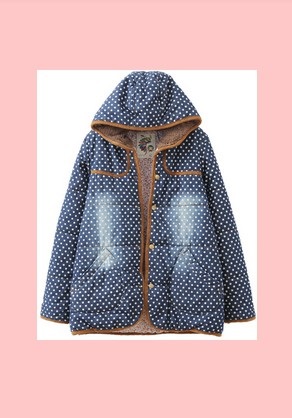 ChicNova Stars Print Denim Coat. Available at ChicNova.
Equipment Star Print Shirt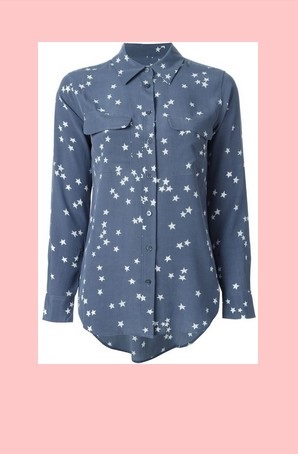 Equipment Star Print Shirt. Available at farfetch.com.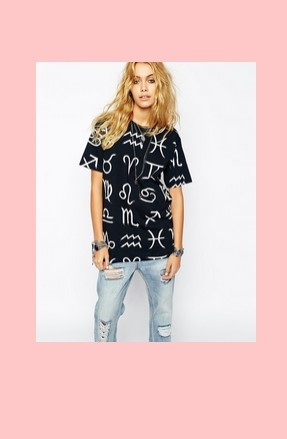 Kill Star Boyfriend T-Shirt. Available at Asos.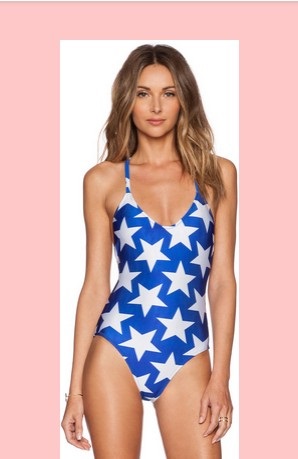 Wildfox Couture 80's Stars Swimsuit. Available at Revolve Clothing.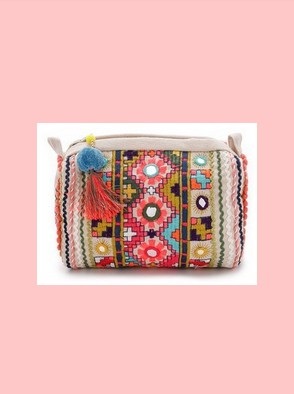 Yumi Star Jui Cosemetic Case. Available at shopbop.com.
West Elm Star Sculptures
http://www.shopstyle.com/p/west-elm-star-sculptures/454648613
It's important you constantly remind yourself to maintain your focus, center your energies, find your balance, choose happy and freely explore this beautiful place we call Earth. Do it. Every. Single. Day. I dare you.
Read your free horoscopes here!