Emoji Fashion Trend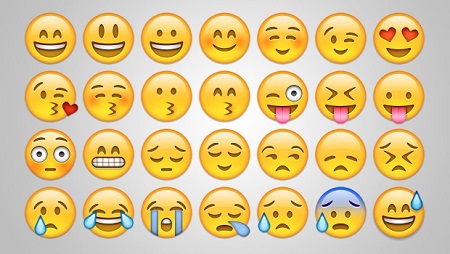 Emojis are everywhere. We use them to text, as jokes in commercials, and now I've even seen them on billboards. Head's up, clothing is what's next. This cheeky trend is cropping up all over, allowing fashion consumers to express themselves and their feelings within the context of a simple, recognizable symbol.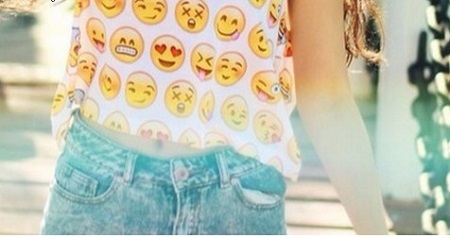 Photo Credit: We Heart It
The look above is perfect for upcoming spring and summer festivities, and it let's the world know that you aren't afraid to express a little humor through your clothing. Here are a few of the pieces available for purchase now–so you can be ahead of the curve.
Tatty Devine Emoji Pendants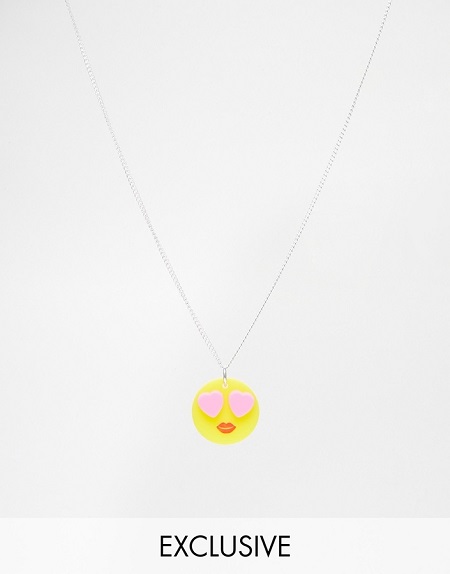 Available at Asos.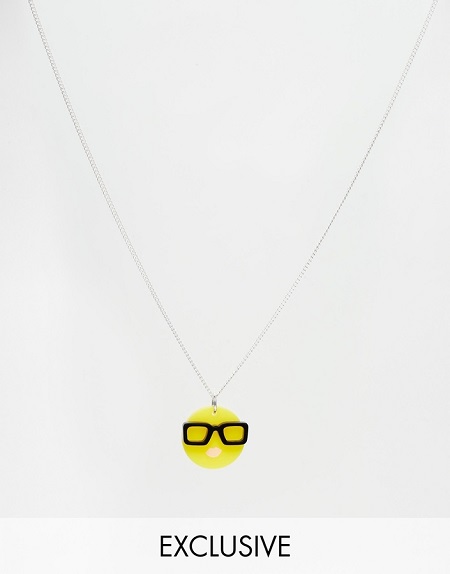 Available at Asos.
Faliero Sarti Emoji Scarf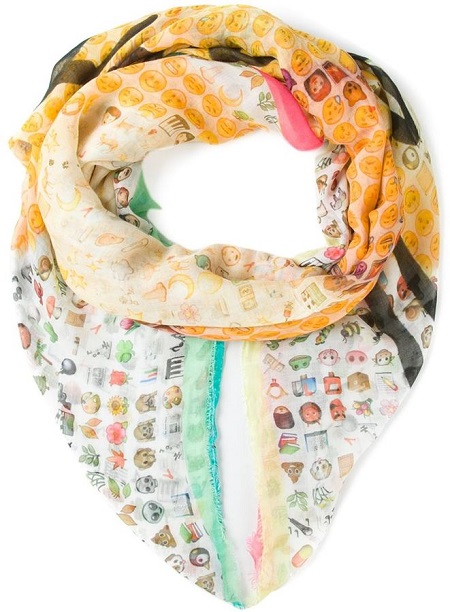 Available at Farfetch.
Freeze 24-7 Cropped Prin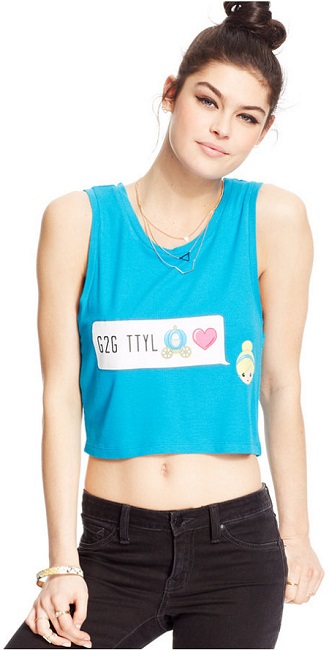 Available at Macy's.
Allegra K Emoji Jogger Pants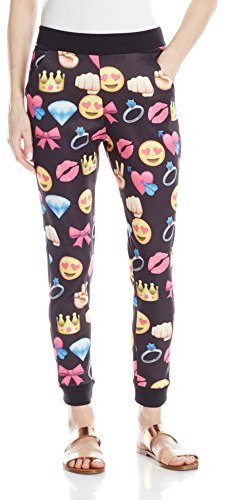 Available at Amazon.com.
Boohoo Jenny Emoji Printed Bodycon Dress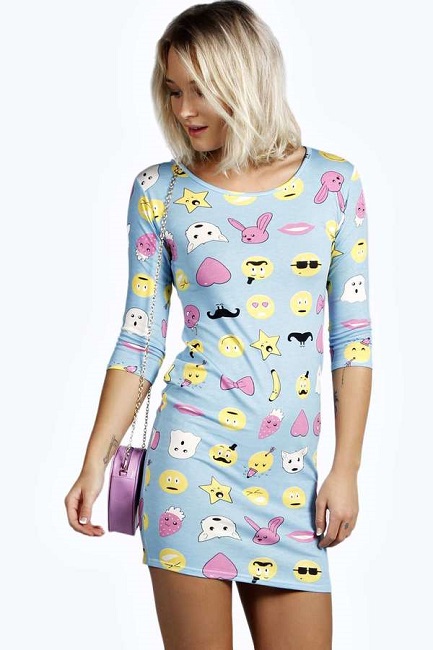 Available at BooHoo.
Zara-Terez Emoji Print Capri Leggings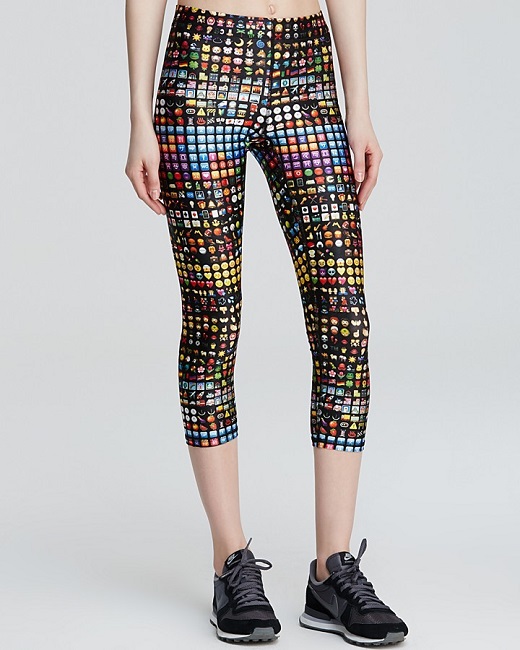 Available at Bloomingdale's.
GoodWood The Astonished Emoji Earrings in Natural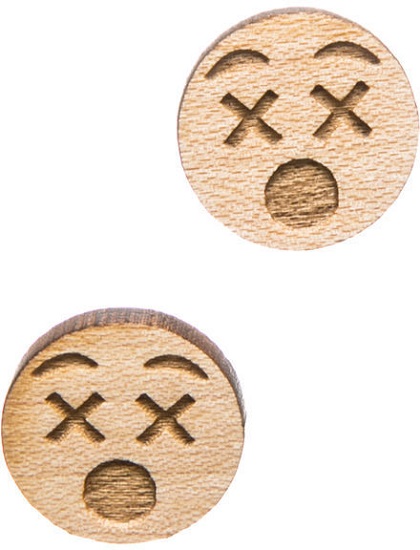 Available at Miss KL.
Living Royal The Emoji Knee High Socks in Yellow & White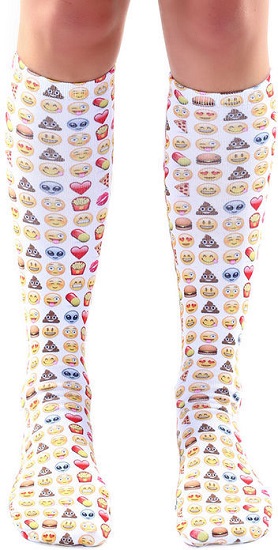 Available at Miss KL.
So there you have it! An emoticon for all occasions! Personally, I think I will be swooping up some of those wood earrings. Natural, subtle, on-trend and still funny on closer inspection.
How do you feel about this trend?
Yay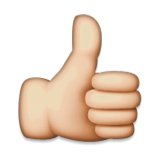 or
Nay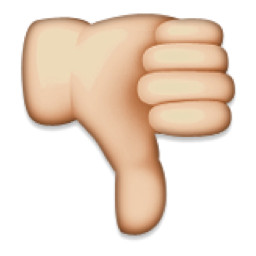 Leave us a comment! We'd love to know your thoughts.