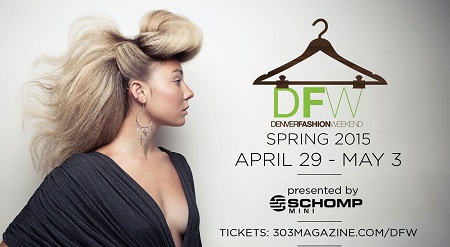 Denver Fashion Weekend Spring 2015, presented by Schomp Automotive, is coming up ths weekend! From April 29 to May 3, Colorado fashion lovers will be privy to the works of local designers, stylists and models, along with the collaboration of boutiques and national brands. designers, stylists, boutiques and models will come together to present incredible collections of spring/summer fashion.
Noteable FOX 31 personalities are set to host this year's festivities. Chris Parente is lined up to host DFW on Thursday, and Meaghan Mooney will be hostess on Saturday night.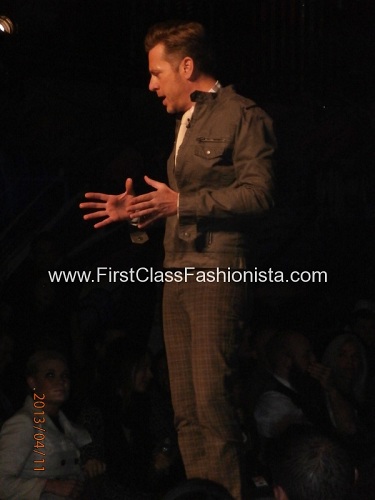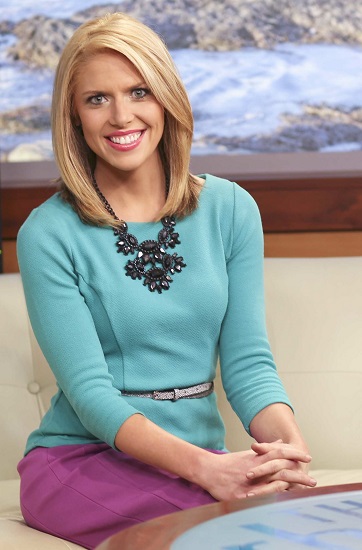 The line-up has been announced, and each night is a seperate ticketed event. Choose your favorite and go see what it's all about! I can't wait to see who is awarded Wednesday night!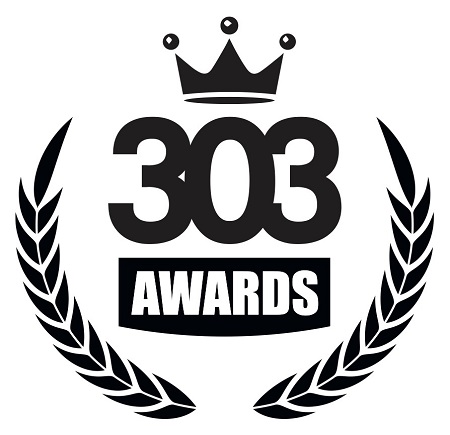 Wednesday, April 29: 303 Awards + SW Hairstyling Awards
Denver Icon/ 303 Hall of Fame
 Spa
 Salon
 Restaurant
 Local Designer
 Men's Boutique
 Women's Boutique
 Male Model
 Female Model
 Fashion Photographer
 Street Artist
 Artist
Thursday, April 30: Street Wear + Lifestyle Night
Shop Zoe Life: high-end athletic apparel
Geniuz Ink
Indy Ink
Ducati
Fox Head
Saturday, May 2: Local and National Fashion
Mona Lucero
Rachel Marie Hurst
For the first time ever, international brand, Scotch & Soda
Sunday, May 3: Hair Show
J Audrey
 Swank
 Three Cutters on Pearl
 Antoine Du Chez
 Toni & Guy
 The Look
 Starling
 G3 Salon
Ted's Hair Studio
 Phoebe Terese
 El Salon
 Halo
 Mode
 Charlie Price and The Beauty Underground Artistic Team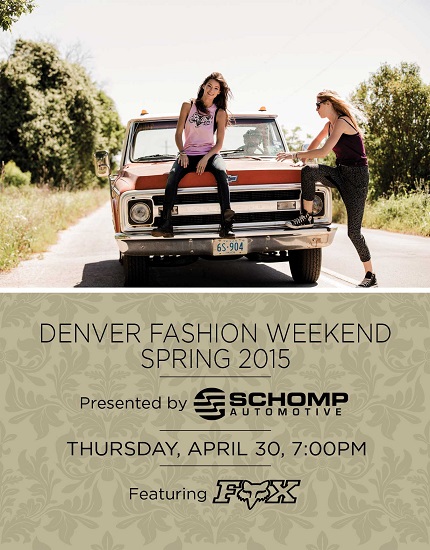 Who are you excited for? I hope I can make it personally to at least one of these nights, and I hope to see you there!
Tickets are available through 303 Magazine here.