Tis the season for backpacks, rucksacks and…wait a minute, isn't every season backpack season? We think yes!
A backpack is a utilitarian's best friend, but in the fashion world, it's a must-have supplement that stylishly compliments. Rucksacks and backpacks are an entirely practical, super cute and totally (outfit) versatile accessory – what more could you want? Think of it as the holy grail of purses – ask any utilitarianista, she knows!
In short, backpacks and rucksacks are in, which is exactly why I wanted to share a few of my pack' crushes before the peak of the warm season bursts.
Be daring. It's the new black.
Let your new 'it' bag inspire you creatively and freely. Simply put, grab your pack, head out the door and go free yourself somewhere in nature!
Vivienne Westwood Master & Must X Ethical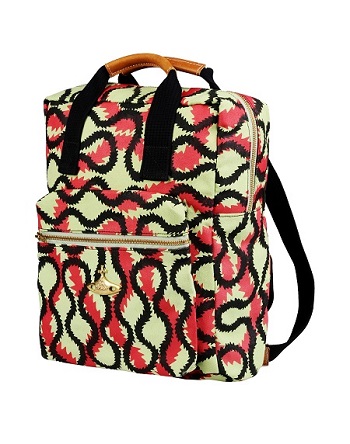 Available at yoox.com.
Herschel Lennox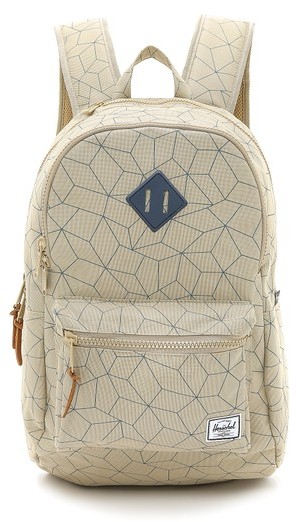 Available at East Dane.
"Ready, Gypset, Go!"
Throw on a rocking blazer, some cute shorts, your favorite tassel necklace or two and one of these packs! Or if you are doing it romper style then put on some cute dangle earrings, toss on a stylish boho turban and gypset.
Free People Kelsi Dagger Metro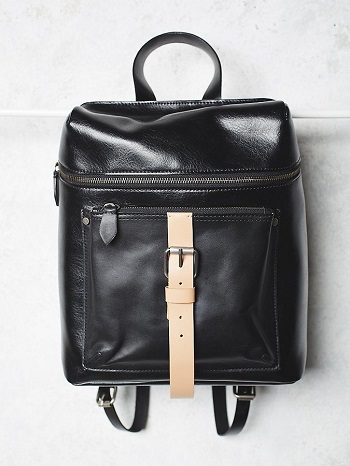 Available at Free People.
Big Buddha Starry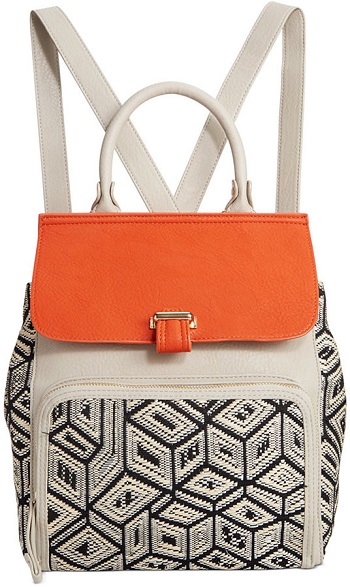 Available at Macy's on sale.
Festivals or weekend get-a-ways.
If you are going to any summer jams or have plan on attending any festivals this year, my advice, ditch the purse and get a pack.
Billabong Freelove Voyage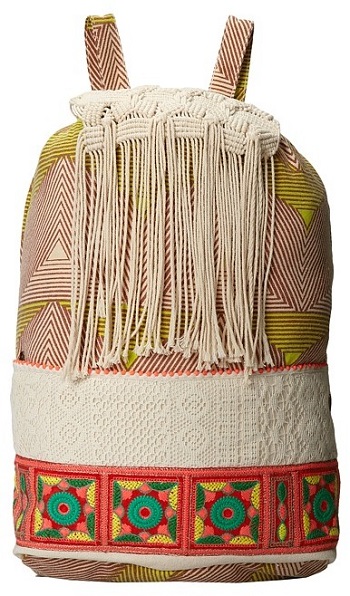 Available at Zappos.
Elizabeth and James Cynnie Striped Woven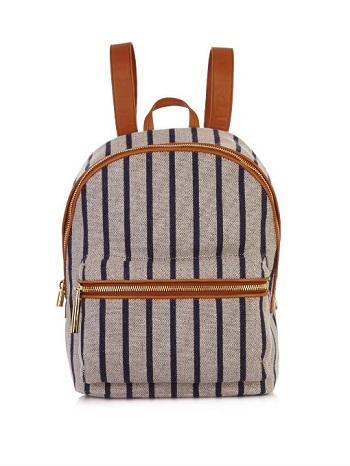 Available at MATCHESFASHION.com
Mountain side?
If you plan on going for any hikes this summer, be fashionably prepared. And, don't think you have to have an intense hiking bag just to go day hiking or exploring, but rather, get a cute functional (fashionable) backpack that gets the job done and serves the purpose it needs to.
If you are a cyclists of any sort, you probably have a utility backpack – if not, then it's certainly what you've been missing all along. Ever since I sold my car last year, I have committed to riding my bike as my main source of transportation and besides my water bottle, my backpack has become my absolute favorite fashion accessory.
Herschel 'Little America' at Nordstrom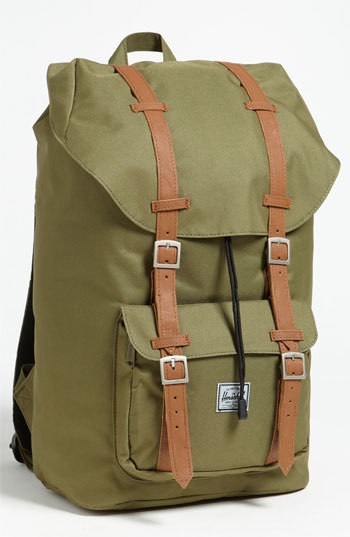 Available at Nordstrom.