FirstClassFashionista would like to invite you to shop:
Discount Designer Clothes
Discount Designer Shoes
Discount Designer Handbags
*BOOKMARK THIS SITE* Celebrity Entertainment & Gossip News



It's All According to the Buzzzzzzzzzz
Katt Williams you are a funny man-tighten the reigns on your brain Katt!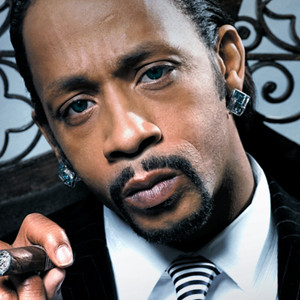 It has been reported that Katt Williams has been hospitalized and is seeking mental health care after trying to rent a hotel room in a bathrobe and a towel wrapped around his head.
Cancellation:We regret to inform you that, due to unforeseen circumstances, Katt Williams performance at the Colosseum at Caesars Palace on November 20th at 10:00pm has been canceled.