I won't lie about my age, I'll just let my skin do it for me.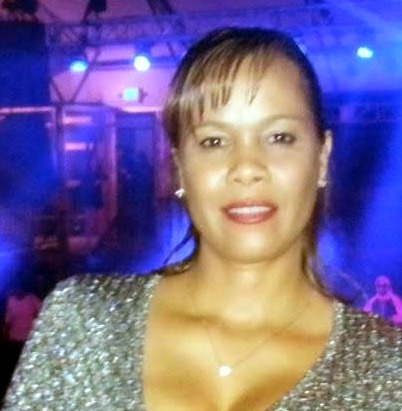 I know there are many factors that go into youthful looking skin, such as genetics, diet and overall physical fitness but as long as I continue to be willing to try the latest of the best beauty products and blog about it, I think I'll never have to buy another anti-aging serum to topically treat my skin again. Oh, and please don't worry about what we share at FCF because in real cases where we weren't able to support a product, it was definitely not featured here. Why? We value our readership and our integrity.
This summer I'll be using Murad Invisiblur Perfecting Shield Broad Spectrum SPF 30, currently available at beautybrands.com for $65.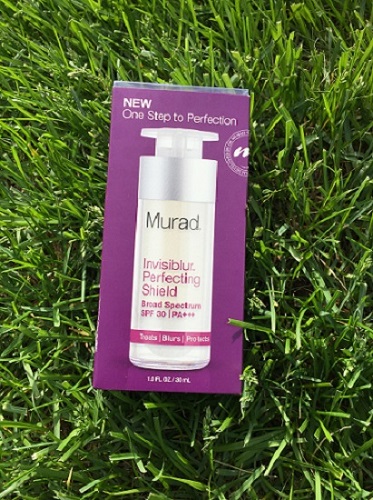 Murad Invisiblur is a one step anti-aging formula, primer and SPF. Invisiblur was designed to help the busy woman on the go save some time. Remember when just about every skincare line on the market had at least 5 steps to their beauty regimen? Howard Murad, M.D, FAAD, founder of Murad, said this:
"It's important to have a daily routine that consists of treating, moisturizing, and protecting with SPF, that said, we know that it's not always possible to dedicate the amount of time needed; we live in a stressful society and our time is valuable. We developed Invisiblur to save time for the busy woman and give her multiple benefits in one step."
I've been using Invisiblur for a few weeks now, and I'll be happily using it all summer to achieve and maintain the fresh face look I love for warmer weather. How it works is Ivisiblur has a unique Soft Focus Complex made with shitake mushroom peptides, black current, rosemary, and other extracts to hydrate and instantly blur fine lines and wrinkles. Ingredients like barley, sunflower and cucumber extracts help to protect the skin and boosts it's ability to retain moisture. You can wear Mruad Invisiblur alone or with makeup.
Happy Summer fashionista!