All The Above Clothing creates their line with high-quality fabrics that are turned into very stylish looks, and reveal a deeper meaning as a wearable form of self-expression. Within each garment made by ATA, there is an encrypted inspirational message design with a quote. The meaning or inspirational concept may come from a personal experience, a motivational quote, song lyric, storybook theme, or religious text.
One of the tee's by ATA that I really admired was inspired by luck.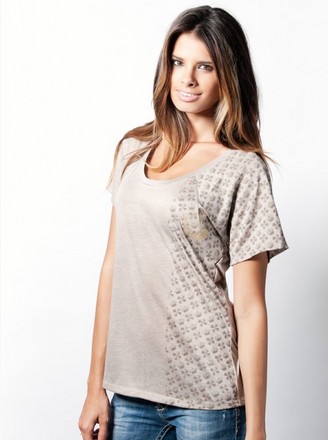 The meaning behind this tee is, "No I'm not lucky, I'm blessed." The golden crowns on this shirt show the focus being on blessings rather than luck. The crowns were then stylized by a pattern with four-leaf clovers representing a balance of luck and blessings. What really conveys the meaning of this shirt was the typographical image of the word "Lucky" typed upside-down, next to the word "Blessed" typed right-side up.
Another really cool shirt I found I liked in this line was inspired by perspective.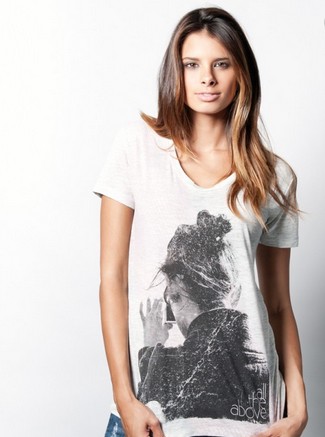 The meaning behind this tee is, "In regards to the digital world: lose the lens and experience each day as it happens." The graphic design on this shirt shows a woman looking at the world through a digital camera. Over the image of this woman are crosses of red stripes depicting discouragement in viewing the world in this manner.
The tee by ATA that I was given to try out and review was inspired by rest. I was given this garment by my mentor because she believes I work very hard and deserve rest in my life, which I would have to agree with! The inspirational quote on this tee says:
"Take rest: a field that has rested gives a beautiful crop." –Ovid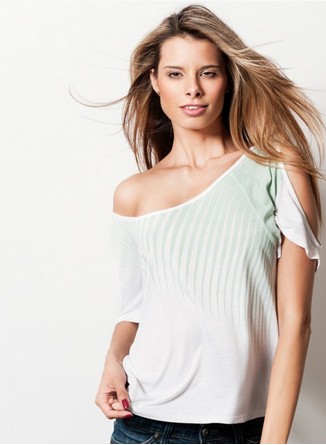 The graphic on this tee shows a vision of a field with tall grass and on the back shows the inspirational "rest" quote. I really love my new tee; the cut-out sleeves and the loose feel of the hem are my favorite design details about this shirt. The shirt is made from 100% Rayon, which gives it a very soft and non-static feel. I'm so excited to add my new rest inspired item to my wardrobe, I know I will be wearing it all the time!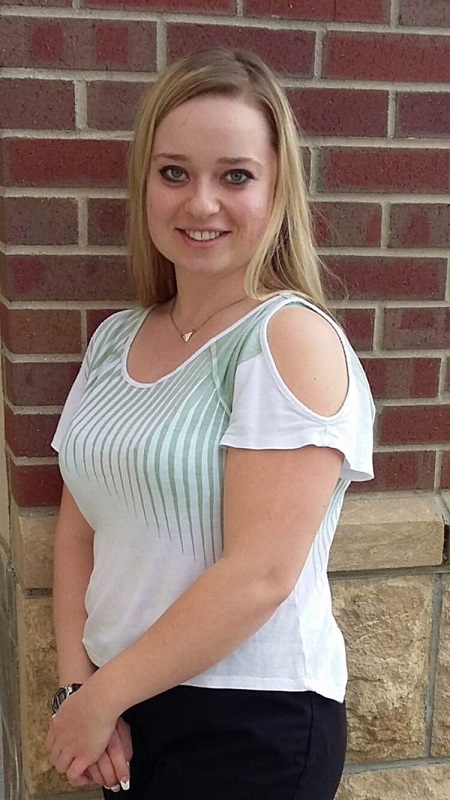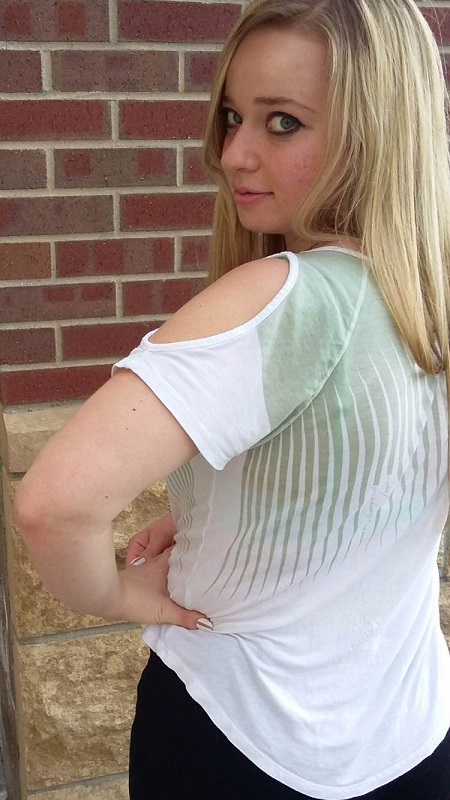 Thank you ATA for choosing FCF to review your clothing line. Fashionista, when you purchase an item from All The Above Clothing, you are supporting charitable efforts that build awareness to multiple non-profits around the world. These non-profits include charities for children, public service, human rights, and animal rights. When ordering an item, you are asked at checkout which charitable organization you would like the 10% of your item's cost to be donated to.
You can find out more about ATA's charitable organizations at: http://ata-clothing.com/gives/