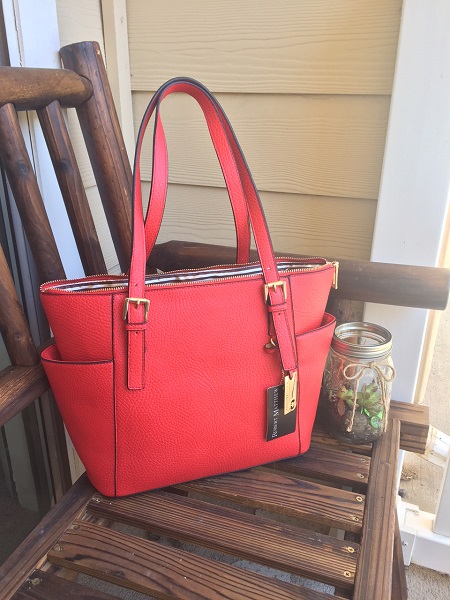 What better way to start off a new season than with a new handbag? Courtesy of Robert Matthew, I was lucky enough to receive the new Robert Matthew "Khloe Red Carpet Handbag", and I want to tell you the sitch on this new[ish] player in the handbag scene.

My immediate reaction upon reading the brand name was, of course, a semi-snarky "he has 2 first names" comment. Well, joke's on me, that's exactly what Robert Matthew is. Started by lifetime friends Robert and Matthew, the brand has its roots in metro California fashion, and has a following in San Francisco and Los Angeles. The duo wanted to create fashionable, trend-aware handbags and jewelry that still allowed women on-the-go a bit of functionality in their lives.
I was pleasantly surprised that the "Khloe Red Carpet Handbag" hit on both points. Functionality-wise, it was much more than I was expecting. It has an interior structure with a middle zip pocket and plenty of storage on either side-in and out. I am a lady who needs to carry things. Not for any particular reason, but I love being prepared for every occasion. I am also a lady who loses things in her bag. Hopefully, the Khloe will help me on both fronts.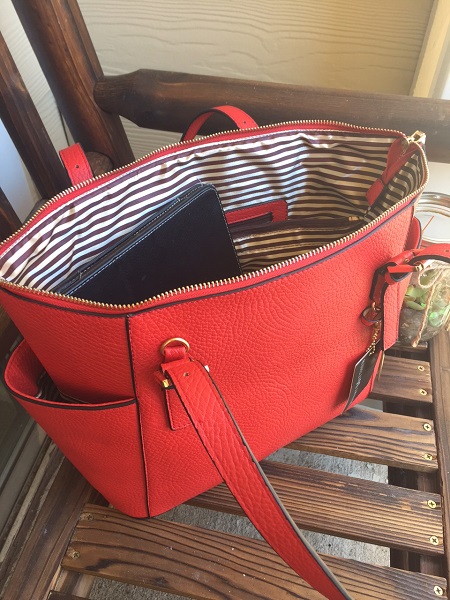 Aesthetically, it really does remind me of strolling Rodeo Drive or Susnset Blvd like the brand claims.
Aesthetically, it really does remind me of strolling Rodeo Drive or Susnset Blvd like the brand claims. The inspiration is clear. The structure is great, so the bag looks very put together but it's not overly done. I would be comfortable wearing it to the gym, styled with a pair of gladiator sandals on a sunny day or dressed-up for a night out.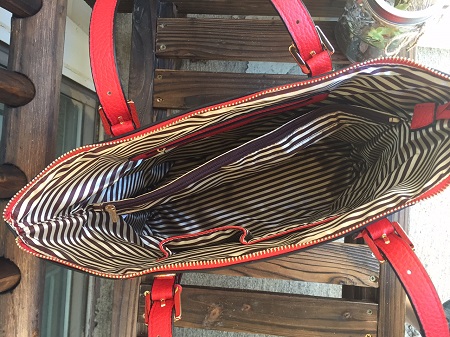 This specific bag uses animal-friendly vegan leather, which is hard to find used or "used well" in a name-brand. The fabric looks and feels like leather, but without the heartbreak and guilt my vegetarian self would accrue otherwise. Paired with the removable and adjustable strap and gold hardware, I see myself rocking this in sunny Cali for my trip next month!
Overall, I recommend checking out the Robert Matthew website (www.robertmatthew.com), and browsing their designs. The price point is perfect for somebody who doesn't want to spend a fortune for their bag and still look great. The particular design reviewed, the Khloe Tote, is available online and retails for $189.