Whether you are heading to an upcoming music festival or a three day show run at Red Rocks, such as Bassnectar this weekend – go ahead and get excited because I have rounded up three perfect concert go-to looks just for you.
If you aren't going to be headbanging your life away this weekend at Red Rocks, no worries, stay tuned because these three outfits are adorable and will certainly be sure to win some "street style" cred any where you go this summer! For those of you Coloradians who will be making a grand Red Rocks appearance this weekend…Here are your Friday, Saturday and Sunday night concert-ready looks.
Night 1
First of all, night one basically implies to start the weekend off with a bang – a stylish bang at that. Try wearing this chabby chic tie dye jumpsuit shown below. The best part about wearing a jumpsuit to a concert is the fact that it's effortlessly cool and oh so comfy – talk about a double whammy for serious. What's more, is by rocking some cute flat booties on the first night of the big weekend, you'll save your feet some serious future pain and that's a "fashion worth it" if you ask me. Also, if you want to score some more street style points, while you are at it, toss on some cool girl aviators to top it all off #killingit
Oasis Tie Dye Floral Co-Ord Pant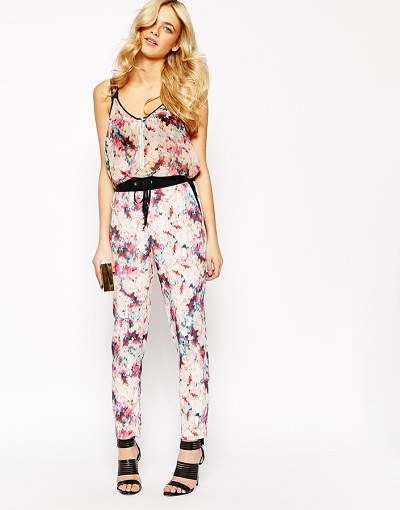 Available at Asos.
Sam Edelman Petty Booties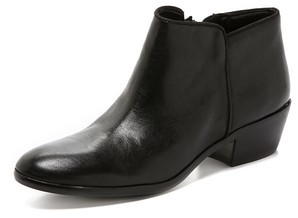 Available at shopbop.com.
UO Leather Cross-Body Bag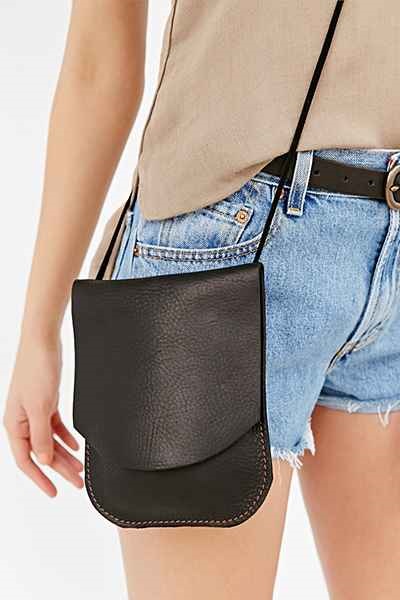 Available at Urban Outfitters.
Steve Madden Semi Rimless Mirrored Aviator Sunglasses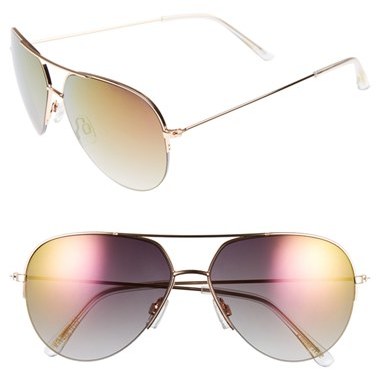 Available at Nordstroms.
Night 2
It's Saturday night and you'll be feeling alright – the party is here on the west side! Sound familiar? That's because it is. This is how we do it. Enough said.
FP New Romantics Fiesta Floral Dress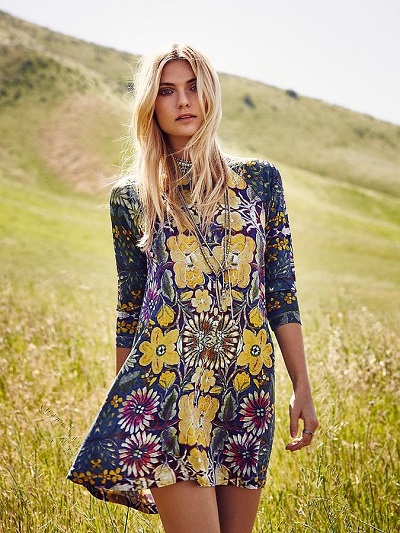 Available at Free People.
Steve Madden Traker Leather Embellished Boots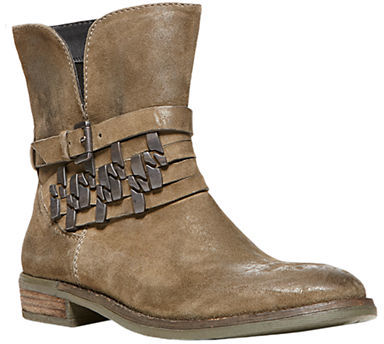 Available at Lord & Taylor.
Rebecca Minkoff Nylon M.A.B. Backpack Taupe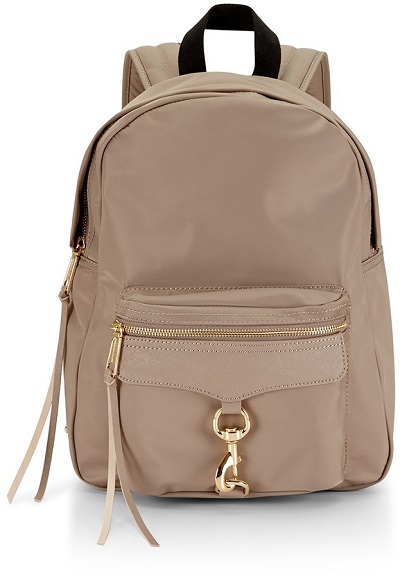 Available at Rebecca Minkoff.
Night 3
My best advice when it comes to rocking concert fashion, especially on a three day binger, wear sturdy shoes and an easy-going outfit. If you've made it to night three, then you are probably pretty worn out. Take it easy on yourself and go for some cute yet cozy skinny jeans, a stylishy flowy crop top and a fashionably dope headband. If you wear this, you will definitely be rocking the perfect concert look, no doubt. Keep it cool and stay classy.
Urban Outfitters Super High Rise Jean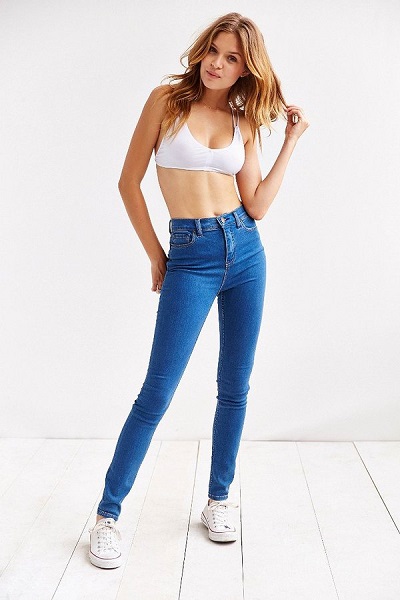 Available at Urban Outfitters.
Free People Sleeveless Lace Pieced Washed Tank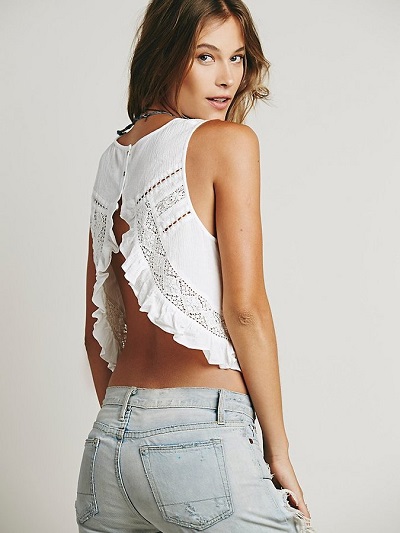 Available at Free People.
Missoni Viscose & Lurex Knit Headband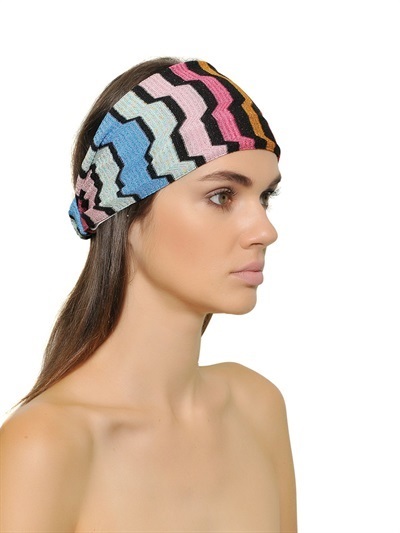 Available at Luisaviaroma.
BP Addie Open Toe Bootie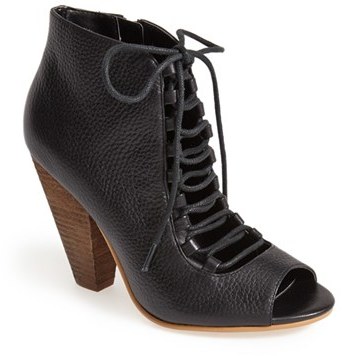 Available at Nordstrom.