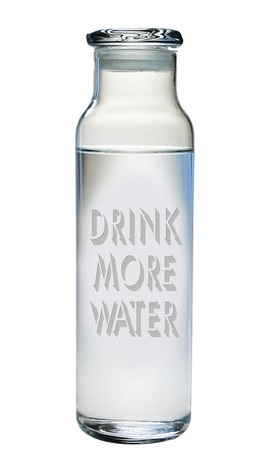 Acne hurts both physically and emotionally. Those of us who suffer from it know it doesn't matter if you have three or 10 pimples; a pimple is a pimple. I have adult acne. My story is, I really didn't have acne until I had my first kid. I saw a dermatologist for years and tried a topical and an oral medication. But I felt I needed to do something different after my doctor said I would likely deal with acne until menopause. "No way," I thought.
Check out my personal acne-fighting tips for clearer skin published to the newly launched Mode.com, where stories inform and inspire. If you find my acne journey helpful, please share. I really believe the tips below could possibly change someone's life.
Check out Acne-Fighting Tips for Clearer Skin

by FCFashionista at Mode
Post sponsored by Mode.com.