First Class Fashionista would like to invite you to shop:
Discount Designer Clothes
Discount Designer Shoes
Discount Designer Handbags
*BOOKMARK THIS SITE* Celebrity Entertainment & Gossip News



It's All According to the Buzzzzzzzzzz
Here is where you can tell thousands of fans what you think. Share a comment with thousands of visitors. *Copyright Protected. First Class Fashionista permits a direct link and credit.
Buy Discount G-Class G500 Mercedes As Featured on Entourage "Playing with Fire"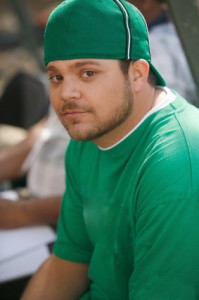 Jamie (Meadow of the Sopranos) called me back. It was a booty call that just may turn into something more serious but for now we are laying low because Jamie says that she has a crazy ex-boyfriend. I asked her why she called me back anyway and she jokingly said that her therapist told her she was attracted to losers. On the real, however, she thinks I'm cute.
On the set of "Smokejumpers", the director was giving me a hard time. It was taking me three hours and about 50 takes to do one simple scene and each time he kept asking me to do something different so I confronted him. He told me that I couldn't give him what he wanted because I was incapable of it. The truth is that he didn't want to work with me because he really wanted someone else for the part. He ended up trying to fire me.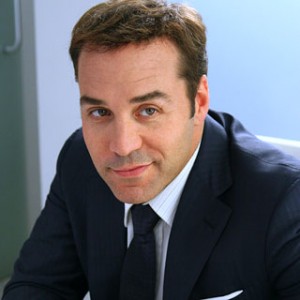 When I found out that Vince was fired. I flew in by helicopter. Verner had no right to fire Vince. Everyone knows the deal…The movie comes with Vince so I had to go over is head and speak to my friend the new President of the movie studio, Dana Gourdon. What I wanted was to fire him and get a replacement director but Dana insisted that we all work together because the movie "Smokejumpers" was already a week into production as well as over budget.
Verner, in turn, went over our heads and after Dana discussed the situation with both Verner and John Ellis, the movie was shut down. Dana, in so many words, said that John was not happy with her performance and that the movie was too complicated as well as over budget.