Fashion Stick Umbrella


Available at One Kings Lane.
ASOS Trench In Midi Length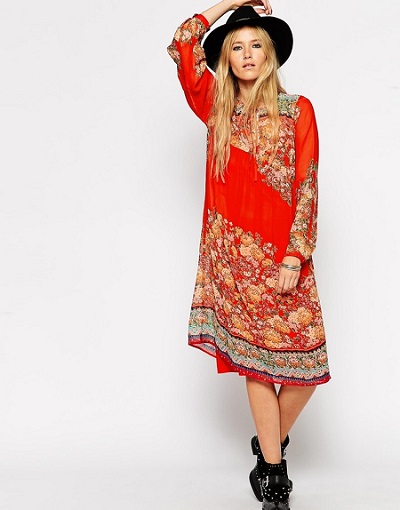 Available at Asos.
ASOS Collection Trench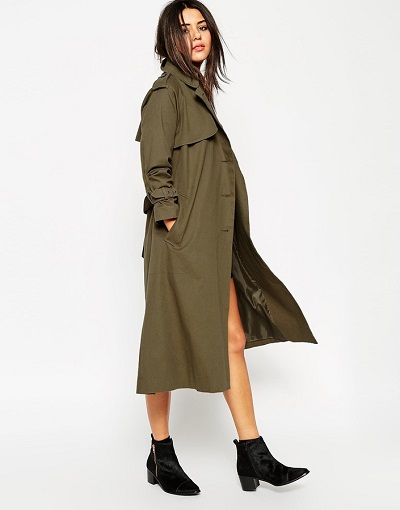 Available at Asos.
DAV Fairfield Bit Rain Boots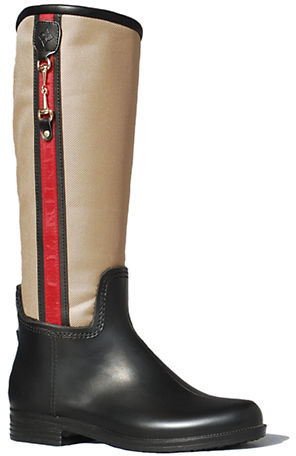 Available at Lord & Taylor.
With the daily downpour of rain we've been receiving, we thought it would be appropriate to discuss what to wear when it pours. When it comes to our stylish outfits during rain fall — there are so many things we must consider. Obviously, you obviously can't wear suede, nice leathers, etc. So, be careful and proceed with caution. On the flip-side, you should never sacrifice your style just because it's raining outside. Simply put, don't let the weather kill your vibe, ever. Instead, be a real fashionista and be prepared. Much like a boy scout, if you will; only a stylistically cool girl instead.
Read up on the rainy days must-dos:
Umbrellas
Why not accessorize and add a pop of colour to your look with a jazzy umbrella? Or go classic black, either way, it's a fun accessory that you should definitely own. Literally and physically. The secret is to get a small one that you can easily fit into your purse!
Mackenzie Childs Kaleidoscope Travel Umbrella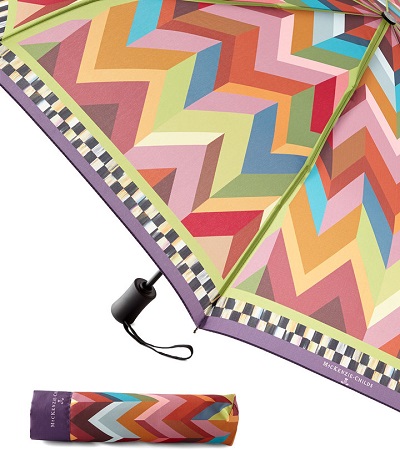 Available at Neiman Marcus.
Rain Jackets & Trench Coats
Oh trench coats how we love you. Trench coats are certainly quite the fitting jacket for the mid afternoon rain spree we seem to get every day. Trench coats make the best summer jackets due to the simple fact that they are light weight, absolutely rain worthy, and nothing but a classic staple piece which will just so happen to also perfectly transition into fall – ideal jacket if you ask me.
Hunter Boots Original Batallion Jacket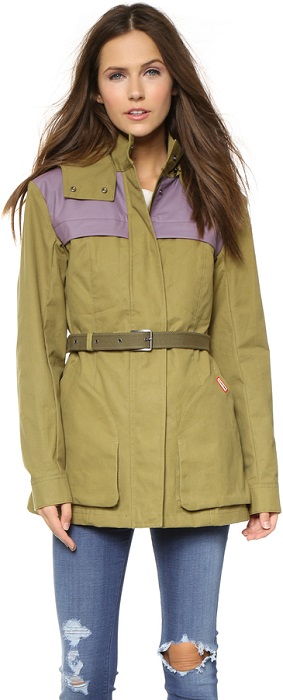 Available at shopbop.com.
Rain Boots
Go cute or go home. Here's the skinny, when it comes to rain boots – they are nothing short of a must have and obviously, if it's going to be rainy out – then chances are, they are going to be your shoes for the day. This plainly means, make sure your rain boots are something you would want to be seen wearing the rest of the day. Unless you plan on changing shoes, then do you. But if you are sticking to one shoe for the day, why not make it easy on yourself and just get a pair of dope rain boots that will work with a variety of outfits and that you absolutely love wearing just as if they were regular ole boots. My advice, allow your rain boots to be just as cute as all your other boots — it's well worth it, trust me.
Tretorn Elsa Gardenia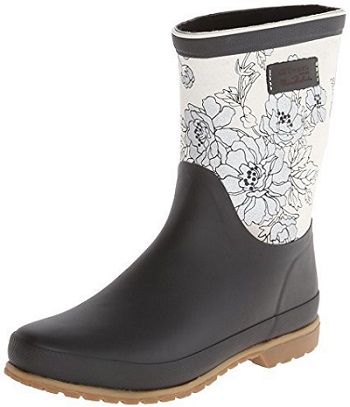 Available on Amazon.
Vivienne Westwood Anglomania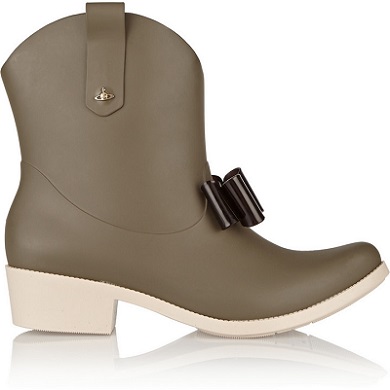 Available at the Outnet.
Topshop Floppy Wool Felt Hat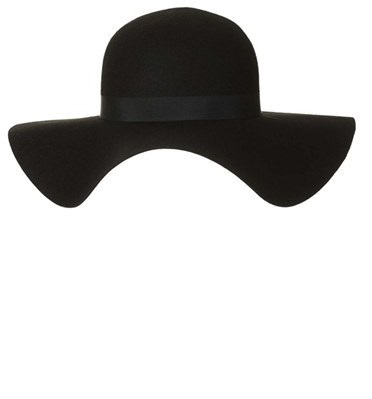 Available at Nordstrom.
ASOS Collection Boho Swing Dress in Floral Print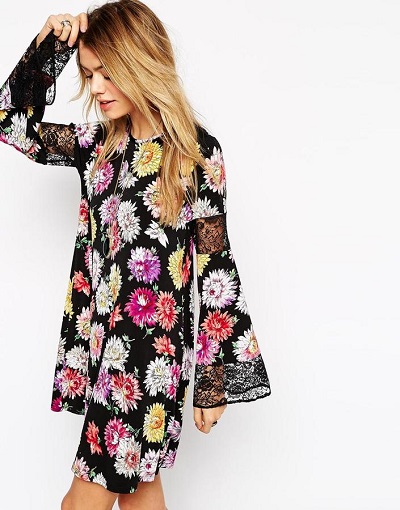 Available at Asos.
Asos Collection Trench in Midi Length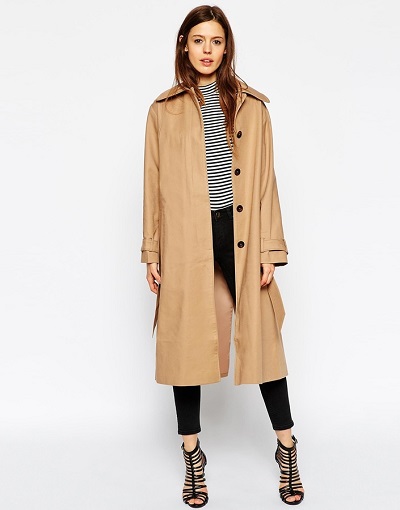 Available at Asos.
Ilse Jacobsen Women's Rub 1 Rain Boot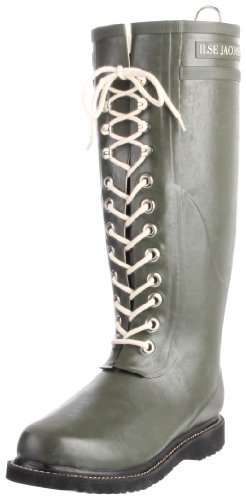 Available on Amazon.
Bookman Umbrella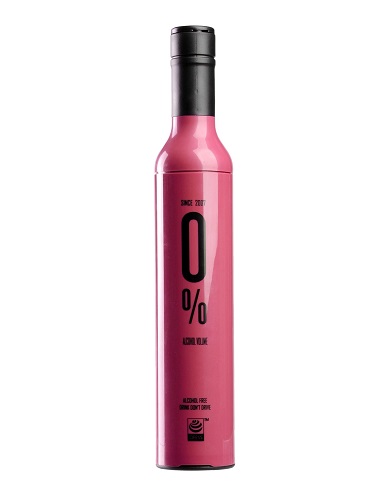 Available at yoox.com.