This just in Mile High City! It's good news for all the tall fashionistas out there. Long Tall Sally is opening in Denver.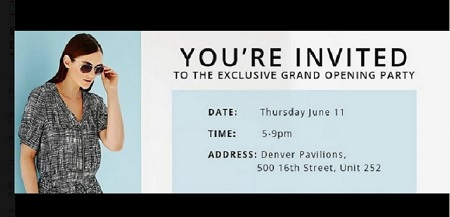 Long Tall Sally – apparel and accessories specifically designed for tall women will celebrate its grand opening party at the Denver Pavilions on Thursday, June 11th from 5:00 pm – 9:00 pm. Join host Georgia Benjou, fashion expert and also editor of 5280 Magazine, at a ribbon cutting ceremony and party with styling tips and tricks for all guests. Plus, win a $500 gift card, enjoy photo opps and treats, take home a gift bag, and receive special savings throughout the evening.
Long Tall Sally is a British retailer offering apparel and accessories designed for women 5'8″ and taller, with fans including supermodels Karlie Kloss and Jourdan Dunn, as well as celebs such as Amber Heard, Wendy Williams, and more. It's more than extra inches added onto a hem or shirt sleeve. Instead, each and every item is crafted from start to finish with a tall figure in mind so that it fits properly and proportionally on a taller figure. Long Tall Sally's new location at the Denver Pavilions marks the first store in the western US, bringing the tall women of the Mile High City denim with inseams up to a 38″, swimwear specifically designed for longer torsos, maxi dresses that touch floor, suits and outerwear with longer sleeves and tapered waists in the proper spot, and more. What's more, Long Tall Sally offers shoes up to a size 15.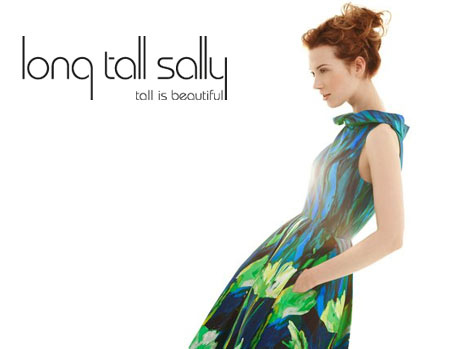 What: Long Tall Sally – Grand Opening Party
Where: Denver Pavilions / 16th Street Mall / Unit 252 (next to Barnes and Noble)
When: Thursday, June 11th from 5:00 pm – 9:00 pm